We're accepting guest post submissions, so get writing
We're on a mission to deliver a better, fairer, carbon neutral world for everyone. Now, you can help tell our story, and share our vision. We're accepting proposals for guest posts on our very busy and popular blog. Here's what we need:
Text, images, video or social media content. A blog post with text and images (like this!) is great, but we're open to all kinds of expression and communication.
You can talk about the benefits of industrial hemp and its potential to stop climate change. But you're not limited to industrial hemp, because we want to promote any and all other mechanisms that will help achieve a carbon neutral world.
You can talk about climate and nature on an emotional level, or you can talk about carbon removal and climate impacts on a technical level. Even better, do both.
You can send us completed work, or just some ideas for feedback. We're easy.
Get in touch by emailing hello@hempoffset.com, with 'FAO Editor' included in your subject line. You can also contact us through our social channels, or some new channel you've just cooked up. And, if you're not ready to commit just yet, it would be great if you could go ahead and share some of our stories. Do it now.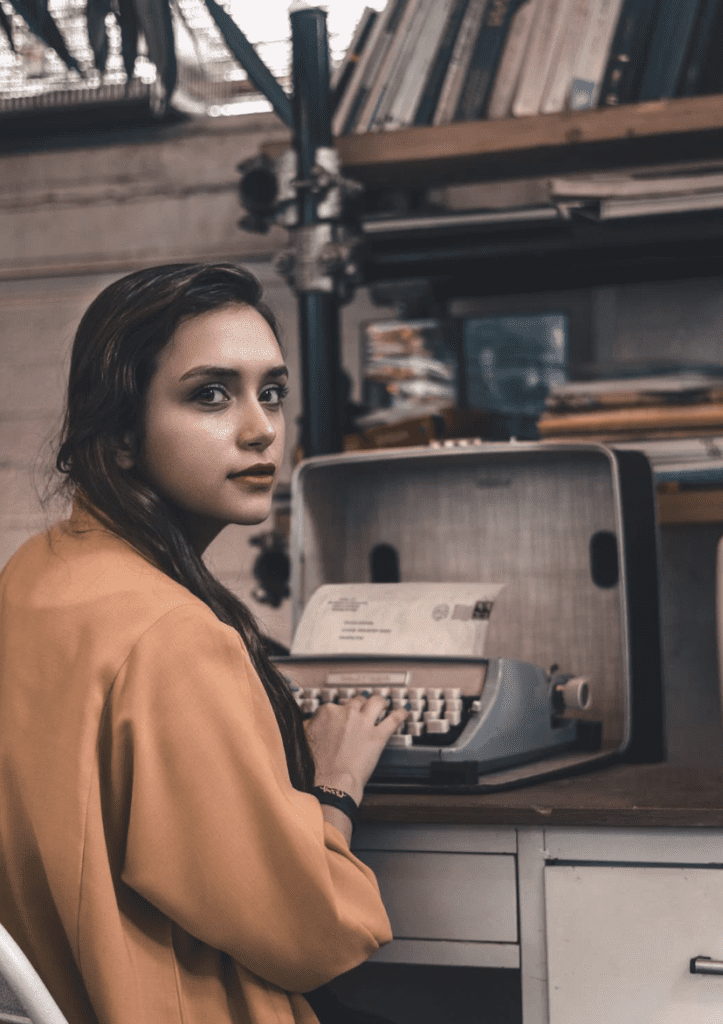 ---
Image credits
Header – Photo by Suzy Hazelwood: https://www.pexels.com/photo/black-and-red-typewriter-1995842/
Woman on a typewriter by Emre Keshavarz
---
Latest posts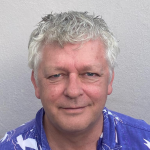 Founder and CEO at Hempoffset.com and TaoClimate.com.
Hempoffset works with hemp growers and makers worldwide, to capture and sequester CO2 at scale, while building a sustainable world.
Tao Climate works with companies and individuals that want to measure, minimise and manage their carbon footprints. Tao Climate is the way to carbon neutral.
We are proud members of the Google Startups for Sustainable Development program.