What's the purpose of the UN Sustainable Development Goals?
The United Nations Sustainable Development Goals (SDGs) are a set of 17 global goals adopted by the UN in 2015 as a universal call to action to end poverty, protect the planet, and ensure peace and prosperity by 2030. The SDGs cover a range of social and economic development issues, including no poverty, zero hunger, good health and well-being, quality education, gender equality, clean water and sanitation, and others. The SDGs are interconnected and aim to create a sustainable future for all people, communities, and countries.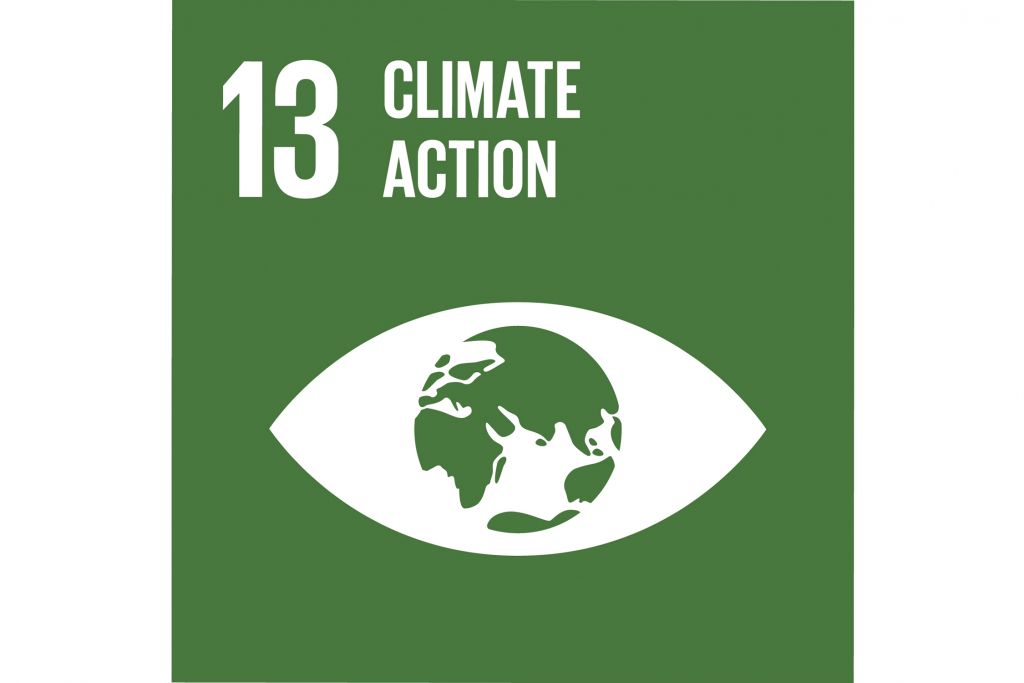 How can we best measure progress across the SDGs?
To measure progress across each of the 17 UN Sustainable Development Goals, various indicators and metrics can be used:
No Poverty – poverty headcount ratio at $2.15 a day (2019 PPP).
Zero Hunger – undernourishment, stunting and wasting in children under 5.
Good Health and Well-being – mortality rate, immunization coverage, access to healthcare.
Quality Education – literacy rate, enrollment in primary and secondary education.
Gender Equality – gender wage gap, proportion of women in parliament.
Clean Water and Sanitation – access to improved drinking water sources, basic sanitation.
Affordable and Clean Energy – renewable energy consumption, access to electricity.
Decent Work and Economic Growth – employment rate, GDP growth rate.
Industry, Innovation and Infrastructure – research and development spending, fixed broadband subscriptions.
Reduced Inequalities – income Gini coefficient, poverty gap ratio.
Sustainable Cities and Communities – urbanisation rate, the proportion of the urban population with access to basic services.
Responsible Consumption and Production – material footprint, waste generation per capita.
Climate Action – greenhouse gas emissions, the proportion of renewable energy in total energy consumption.
Life Below Water – marine protected areas, fishing fleet capacity.
Life on Land – forest cover, species diversity.
Peace, Justice and Strong Institutions – political stability, absence of violence/terrorism.
Partnerships for the Goals – official development assistance, private sector investment in sustainable development.
These metrics can be used by countries, international organisations, and other stakeholders to track progress and inform policy decisions towards achieving the SDGs by 2030.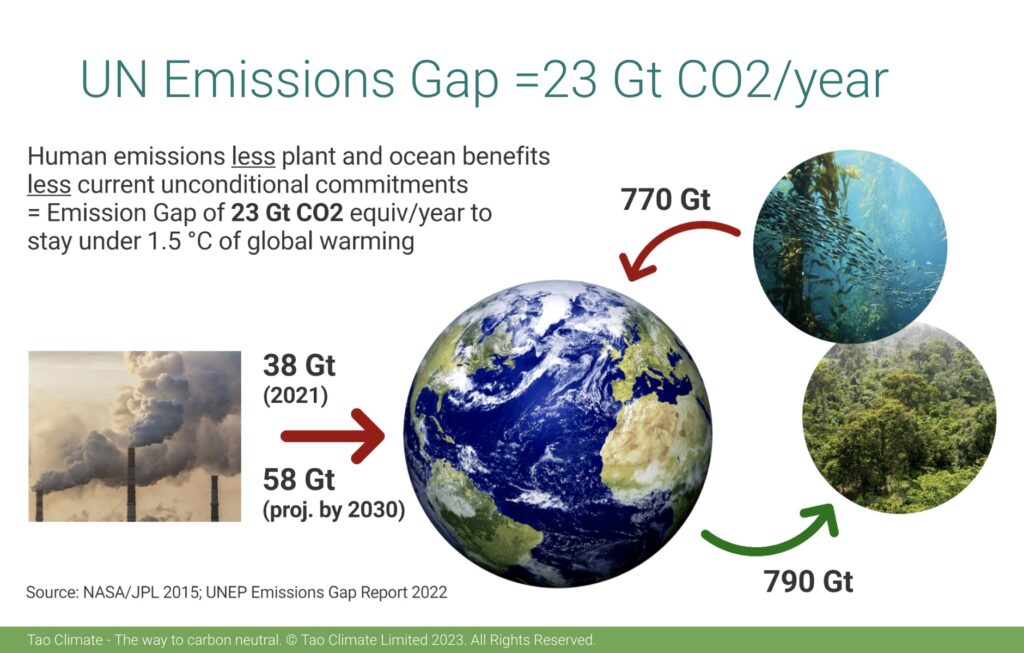 How you can help achieve the UN SDGs
Achieving these goals requires the collective efforts of individuals, organisations, and governments. Here are some ways everyone can help contribute to the realisation of the SDGs:
Reduce your carbon footprint: Climate change is a major threat to sustainable development, so reducing your carbon footprint by conserving energy, reducing waste, and using public transport/driving less can make a significant difference.
Support sustainable businesses: Choose to buy products from companies that use environmentally friendly practices and treat their workers fairly.
Invest in education: Education is a key driver of sustainable development and helps ensure that future generations are equipped to address global challenges. Consider donating to educational organisations or volunteering as a teacher or mentor.
Get involved in local initiatives: Participate in community projects that work towards the SDGs, such as environmental clean-up efforts, supporting local businesses, and promoting gender equality.
Advocate for change: Use your voice to advocate for policies that support sustainable development. Write to your elected officials, join advocacy groups, and spread the word about the importance of the SDGs.
Make ethical consumer choices: When shopping, consider the environmental and social impact of your purchases. Choose products that are sustainably sourced and produced in an ethical manner.
Volunteer: Volunteer your time and skills to support organisations working towards the SDGs. This could include volunteering at a local food bank, helping to build a school, or supporting disaster relief efforts.
Encourage sustainable practices in your workplace: Encourage your employer to adopt more sustainable practices, such as reducing waste and implementing energy-saving measures.
Support sustainable agriculture: Support farmers who use sustainable practices by buying locally-grown, organic produce and encouraging others to do the same.
Promote gender equality: Advocate for gender equality in your community and support organisations working to empower women and girls.
Remember the butterfly effect, and understand that every small action we take can contribute to the realisation of the SDGs. By making sustainable choices, advocating for change, and supporting initiatives that promote sustainable development, we can work together towards a brighter, more equitable future for all.
We're building technology to impact the UN SDGs
Subscribe and you'll be the first to know when we launch our gamechanger technology platform in 2023.
---
Learn more
Global indicator framework for UN SDGs (PDF).
Our World in Data: the poverty line.
---
Latest posts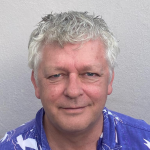 Founder and CEO at Hempoffset.com and TaoClimate.com.
Hempoffset works with hemp growers and makers worldwide, to capture and sequester CO2 at scale, while building a sustainable world.
Tao Climate works with companies and individuals that want to measure, minimise and manage their carbon footprints. Tao Climate is the way to carbon neutral.
We are proud members of the Google Startups for Sustainable Development program.