The Hemp Manifesto: 10 Principles for a Sustainable and Just World
The planet and all her people need a new ideology. Today, we launch Hempism. Hempism aims to give everyone something real to believe in, and to deliver a mechanism that will make the world better for all people, while removing the existential threat of climate change.
Hemp as the Solution: Hempism is founded on the belief that hemp cultivation can play a crucial role in addressing climate change, building sustainable housing, and creating infrastructure that benefits all people. Hemp is a versatile plant that can be used for everything from textiles to building materials to biofuels, making it an ideal solution for a wide range of environmental and social challenges.
Global Cooperation: The challenges we face as a global community require global cooperation. Hempism calls for the world to come together to cultivate and utilise hemp as a key component of a sustainable future.
Sustainability: Hempism is committed to building a sustainable future for all people. This means using renewable resources, reducing waste, and ensuring that all people have access to the resources they need to thrive.
Equity and Justice: Hempism recognises that social justice and equity are essential components of sustainability. All people deserve access to clean air, water, and land, as well as the opportunity to participate in the decisions that affect their lives.
Local Empowerment: Hempism believes in empowering local communities to take control of their own futures. This means supporting local initiatives and creating opportunities for people to participate in the decision-making process.
Education and Awareness: Hempism recognizes the importance of education and awareness in creating a sustainable future. We must work to educate people about the benefits of hemp cultivation and how it can be used to address environmental and social challenges.
Holistic Approach: Hempism takes a holistic approach to sustainability, recognizing that all aspects of society are interconnected. We must work to create a sustainable future that takes into account the needs of the environment, the economy, and society as a whole.
Innovation: Hempism recognises that innovation and creativity are essential components of sustainability. We must continue to develop new and innovative solutions to the challenges we face, using hemp as a key tool in this process.
Political Action: Hempism recognises the importance of political action in creating a sustainable future. We must work to create policies that promote sustainable practices and ensure that all people have access to the resources they need to thrive.
Collective Responsibility: Hempism calls on all people to take responsibility for creating a sustainable future. We must work together to create a world that is equitable, just, and sustainable for all people, now and for future generations.
Let the planet killers tremble at a Hemp Revolution. The Hempists have nothing to lose but their chains. They have a world to win.
HEMPISTS OF ALL COUNTRIES, UNITE!
3 things to do right now:
Share this Manifesto with your networks.
Subscribe to the Hemp Revolution and get a sweet, FREE PDF of The Hemp Manifesto to print and frame, or share with your networks.
---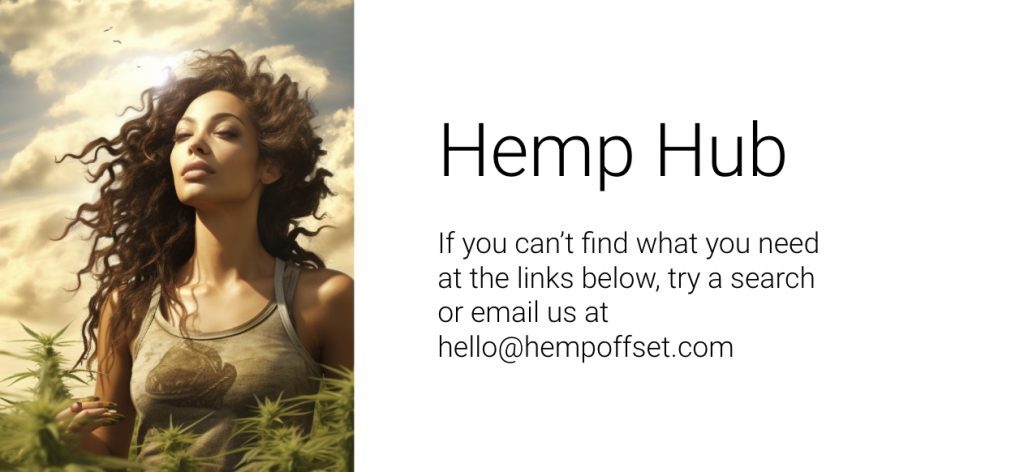 ---
Latest posts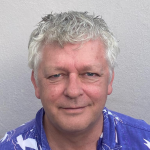 Founder and CEO at Hempoffset.com and TaoClimate.com.
Hempoffset works with hemp growers and makers worldwide, to capture and sequester CO2 at scale, while building a sustainable world.
Tao Climate works with companies and individuals that want to measure, minimise and manage their carbon footprints. Tao Climate is the way to carbon neutral.
We are proud members of the Google Startups for Sustainable Development program.