Take the first step now
Get in touch and we'll connect you to our network and to a truly global marketplace.
If you want to grow hemp, use this form.
If you want to buy hemp to make and sell products, contact us here.
If you want to rent or buy a hemp home, get in touch here.
If you want to offset your CO2 footprint, you can buy hemp offsets in seconds here.
Anything else, just say it here or email hello@hempoffset.com or send us a tweet @hempoffset.
Our newsletter is fab and keeps you right up to speed on our XPRIZE CARBON REMOVAL project.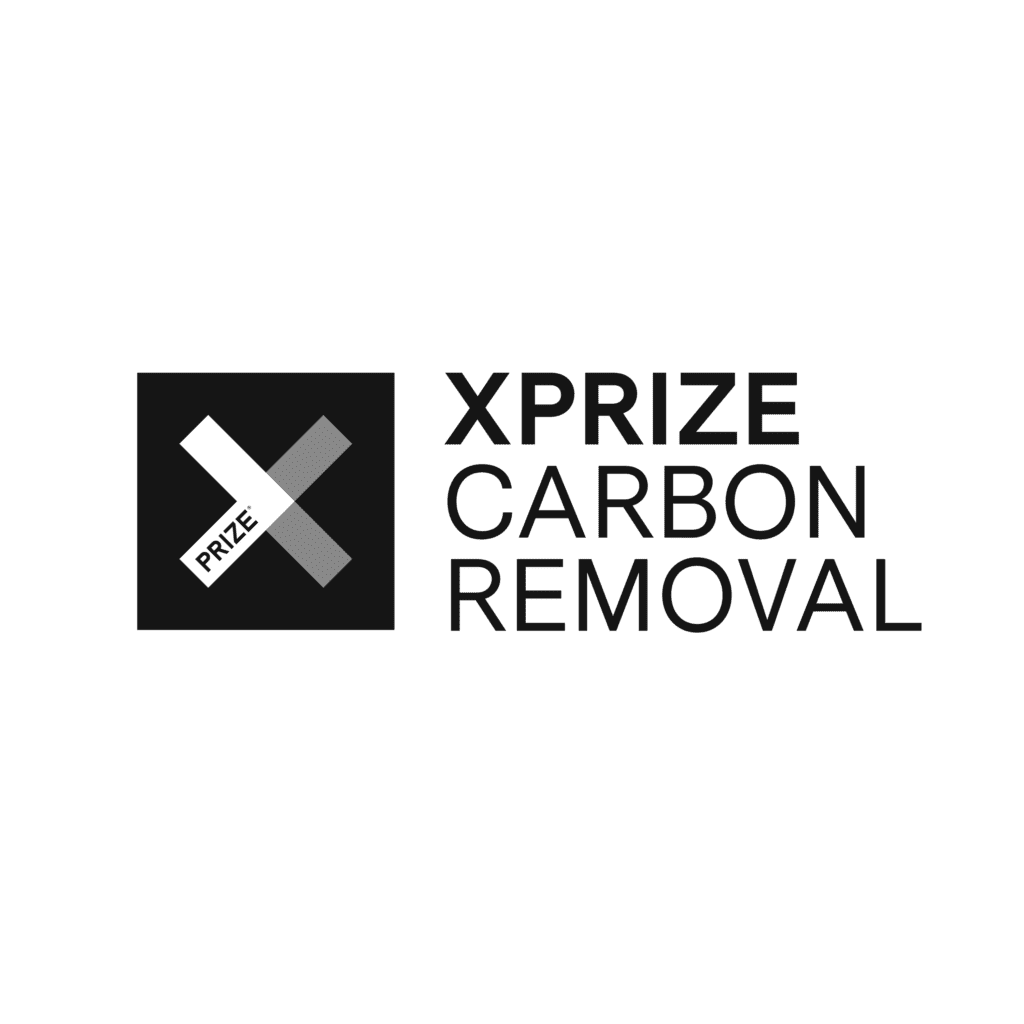 You liked this? So, share it!