Achieve sustainability goals with our business carbon footprint calculator
We've made it easy to calculate your business's total contribution to the climate crisis with our business carbon footprint calculator. Taking this first step is critical. You can easily gather the data required from your business utility and transportation bills. Only by understanding the scale of the problem, and your part in it, can we make the changes needed to prevent… you know what. We're ready to work with you to ensure a liveable future for humanity and all of nature.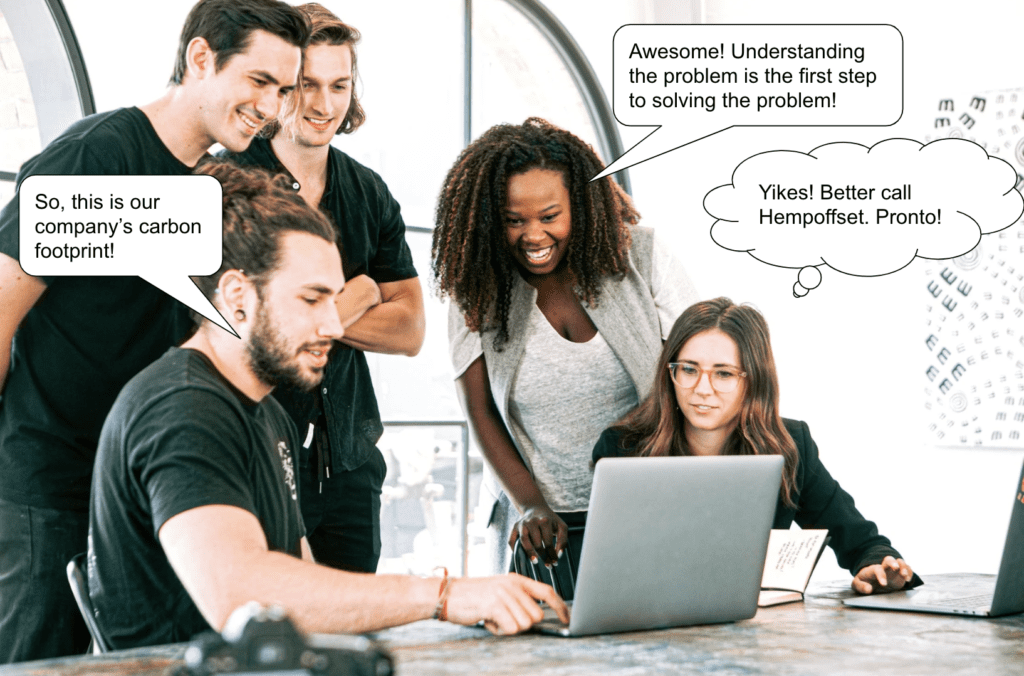 Solve the problem
Contact us to offset your carbon footprint with the most effective carbon credit products on the planet: everything is transparent, fully-considered, and measurable. Best of all, the legacy you'll help create means sustainable homes, schools and clinics all over the world! We're using one problem to solve another. Join us!
Note that this business carbon footprint calculator does not include upstream or downstream CO2 emissions caused by your suppliers or products (Scope 3). We can work with you on that.
Get the carbon neutral business case study
HairPeople, Dublin's luxury salon experience, used our business process to measure, minimise and manage the business carbon footprint, achieving sustainability goals. Get the case study when you subscribe to The Way newsletter. The case study is awesome, and packed with actionable insights.
Sustainable business benefits
Embracing a carbon-neutral business approach offers a multitude of benefits that extend far beyond environmental stewardship. By actively striving to balance the emissions produced with equivalent carbon offsets or renewable energy investments, businesses can create positive impacts in several key areas. Firstly, adopting a carbon-neutral strategy enhances brand reputation, demonstrating a genuine commitment to sustainability and attracting environmentally conscious consumers. Additionally, it can lead to cost savings through energy efficiency measures and process optimisations, ultimately improving the bottom line. A carbon-neutral business also fosters employee engagement, attracting and retaining top talent who value corporate social responsibility. It can also stimulate innovation as companies seek creative ways to reduce emissions and explore sustainable alternatives. Most importantly, by proactively addressing climate change, businesses contribute to global efforts to mitigate its effects, helping build a more resilient and sustainable future for all.
---
Image credits
Pexels Photo by ANTONI SHKRABA: https://www.pexels.com/photo/people-in-the-office-having-a-meeting-7163354/
---
Latest posts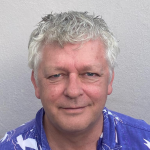 Founder and CEO at Hempoffset.com and TaoClimate.com.
Hempoffset works with hemp growers and makers worldwide, to capture and sequester CO2 at scale, while building a sustainable world.
Tao Climate works with companies and individuals that want to measure, minimise and manage their carbon footprints. Tao Climate is the way to carbon neutral.
We are proud members of the Google Startups for Sustainable Development program.