NASA is ready to lift off! Once again, the target is the moon, as another giant leap for humanity awaits 
In the 53 years since Neil Armstrong first set foot on the moon, that giant leap for mankind was surely felt, as we now live in the digital age with mobile phones and light-speed communication. However, one aspect of life hasn't changed much since, which is humanity's destructive dependency on fossil fuels and natural resources.
Not only is our dependence on fossil fuels a true catastrophe for our climate and all life on this planet – yes, that includes you too (unfortunately), but also a geopolitical playball. As America's former (space race) rival is now holding all of Europe hostage with its supply of much-needed natural resources, it would be great if we had other means to heat homes and to keep the economy buzzing.
I ask you: Isn't it time to finally live in the 'green' future that we are all so excited for, which actually allows us a future on this planet Earth?
By the way, although it sounds cool and like real-life science fiction, Mars is no Plan(et) B! Yes, Mars is amazing but certainly no second home. No fancy CGI animations and Elon Musk 'gospel' will change that. Good planets are hard to find. We should actively engage in solving the problems here rather than look at fleeing somewhere else. One thing is certain, the grass won't be greener on the other side! The idea of colonising Mars is madness, pure and simple.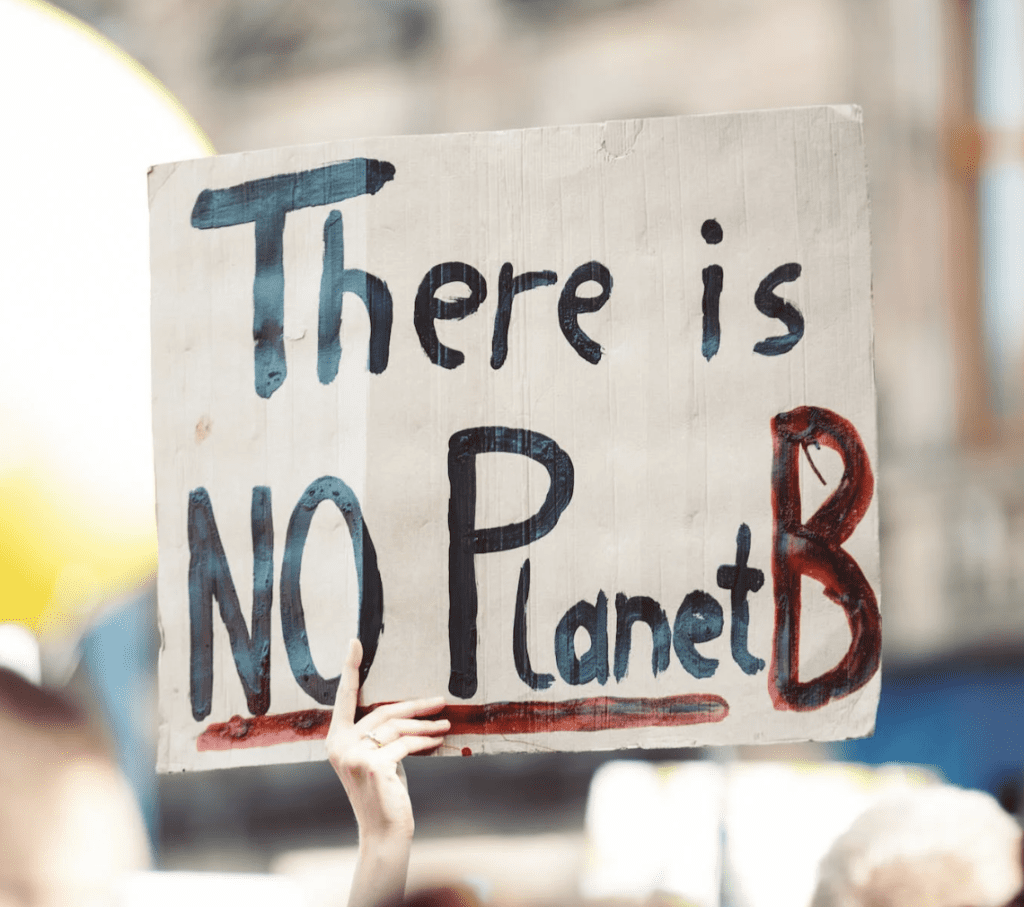 While we are fully supportive of the amazing work that NASA and EASA do, we would like to point out that before we plan a future in space, we should secure our future on earth. At Hempoffset, we believe in a science-based, results-driven approach to stop climate change and enable a sustainable future. We want a future where we can dream about the stars, while sitting on a functioning, healthy planet.
Hemp-powered, hemp-built spaceships
Did you know that rockets can be sustainably fuelled by hemp? The oil in the hemp seeds can be made into various fuels, including sustainable aviation fuel (SAF), and the plant's terpenes are so packed with energy that they can power rockets! And hemp carbon fibre is strong enough to make lightweight spaceships. This means we can have a new space race, but this time it will be sustainable and ecologically friendly – this is possibly the coolest science (fiction) we can imagine.
With all our space exploration missions, we keep realising that the tiny wet rock we call home is all we have, floating through the emptiness of space. For all we know, we could be the only life in the Universe. So, let's save it, together! Now it's time for your small step but a giant leap for mankind, start offsetting with Hempoffset.
---
Learn more
Wikipedia on sustainable aviation fuels
Image credits
Artemis Photo by Daniel Dzejak: https://www.pexels.com/photo/a-rocket-on-the-nasa-launch-pad-11913241/
Latest posts