How Hempoffset is Sowing the Seeds of Love to Cultivate a Sustainable and Fairer World
At Hempoffset, we are driven by a deep-rooted belief in love, sustainability, and creating a better world for all. Our mission is to sow the seeds of love across the globe by incentivising hemp growers through Hemp Carbon Credit revenues. We firmly believe in equal opportunities, trust, connecting people, and leveraging technology to serve both humanity and nature. Join us on this journey as we explore our core values and the positive impact we aim to make.
Love is A Foundation for Change: Love is at the core of everything we do. It starts with loving each other and our world. We strive for a future where compassion, empathy, and kindness prevail. By nurturing love in our actions, we pave the way for a fairer and more sustainable society.
Trust and Connection: Building trust is essential for any meaningful relationship. At Hempoffset, we value the trust of our community and partners. We work towards fostering strong connections across the hemp and carbon lifecycles through education, lobbying, advertising, and research. By bringing people together, we aim to create a united front for positive change.
Science-based and Data-driven: We believe that technology should serve both people and nature. Our approach is grounded in scientific principles and driven by data. By measuring our impacts, we ensure accountability and transparency in our endeavours. Through innovation and evidence-based decision-making, we strive to maximise our positive influence.
Global Hemp Legalisation: We advocate for the worldwide legalization of hemp and cannabis. Industrial hemp holds immense potential, from sustainable agriculture to eco-friendly products. By working towards legalisation from the UN level down, we aim to unlock the full benefits of hemp, supporting economic growth and environmental preservation.
Respect, Fairness, and Equal Opportunities: Every human being deserves respect, fairness, and access to basic necessities such as housing, clean water, sanitation, healthcare, education, and sustainable employment opportunities. We are committed to promoting social justice and creating an inclusive society where everyone has an equal chance to thrive.
Securing a Bright Future: We firmly believe that every individual deserves a future to look forward to. By championing sustainability, fair practices, and responsible resource management, we strive to create a world where future generations can flourish.
Nature as an Inseparable Part of Us: Nature is not merely a resource to be exploited; it is intricately intertwined with our existence. We recognize that we are an integral part of nature and must prioritize its protection and conservation. Through this understanding, we can forge a harmonious relationship with the natural world.
Fair Resource Management: The Earth's resources should be managed carefully and shared equitably among all people. We challenge the status quo where a handful of entities control vast wealth, advocating for a more balanced and just distribution of resources.
Renewal for a Sustainable Future: The current systems in place are unsustainable and in need of transformative change. We acknowledge the brokenness and commit ourselves to reviving and reshaping these systems to align with the principles of sustainability, fairness, and resilience.
Taking Action for Change: We believe that the power to change the world lies within each of us. At Hempoffset, we are dedicated to initiating the changes we wish to see. By being proactive and taking meaningful action, we aim to inspire others to join us in building a more sustainable and equitable future.
Hempoffset is dedicated to sowing the seeds of love, trust, and sustainability in all that we do. By aligning our core values with our actions, we strive to create a better, fairer world for present and future generations. Join us on this transformative journey as we work towards a future where love, respect, and hemp can save the world.
3 things you can do now to help sow the seeds of love
Share the love, share this post.
Love our newsletter, The Way, subscribe now.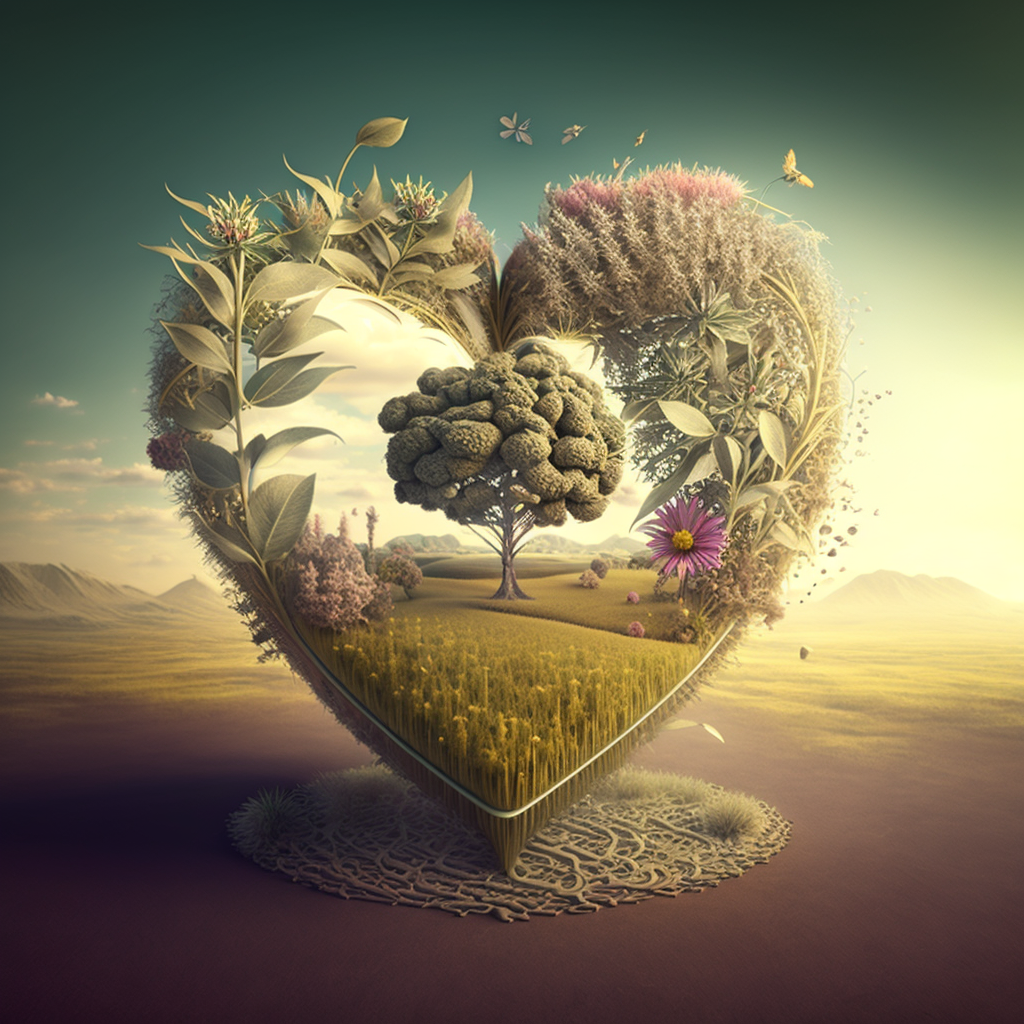 ---
Latest posts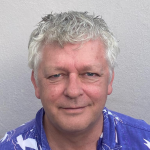 Founder and CEO at Hempoffset.com and TaoClimate.com.
Hempoffset works with hemp growers and makers worldwide, to capture and sequester CO2 at scale, while building a sustainable world.
Tao Climate works with companies and individuals that want to measure, minimise and manage their carbon footprints. Tao Climate is the way to carbon neutral.
We are proud members of the Google Startups for Sustainable Development program.