There are many important statistics related to climate change, global warming, and atmospheric CO2. Here are three of the most significant
The increase in atmospheric CO2 concentrations: The concentration of CO2 in the Earth's atmosphere has increased by more than 40% since the pre-industrial era, from around 280 parts per million (ppm) in the late 18th century to over 420 ppm today. If that doesn't sound like much, realise that CO2 makes up just 0.04% of our atmosphere's gases, so even small increases can have a massive impact. This increase is primarily due to the burning of fossil fuels, which releases large amounts of CO2 into the atmosphere.
The rise in global average temperatures: The Earth's average surface temperature has risen by about 1.1°C since the pre-industrial era. This increase is largely due to the greenhouse effect caused by the accumulation of CO2 and other greenhouse gases in the atmosphere, and leads to vast amounts of accumulated heat. The warming has a wide range of impacts, including melting ice caps, rising sea levels, and more frequent and intense heatwaves, droughts, and extreme weather events. These activities could lead to tipping points, amplifying and multiplying global warming in unexpected and unpredictable ways.
The rate of warming is accelerating: The rate of warming has accelerated in recent decades. The past decade (2011-2020) was the warmest on record, with the global average temperature 1.09°C above the pre-industrial era. This rate of warming is unprecedented in at least the last 2,000 years, and likely longer. Without significant reductions in greenhouse gas emissions, global average temperatures are projected to continue to rise, with potentially catastrophic consequences for human societies and the natural world. El Niño is considered the reason why 2016, 2019 and 2020 were the hottest years ever recorded. There is a 60% chance for a transition to El Niño during May-July 2023, and this will increase to about 70% in June-August and 80% between July and September. So things could get a lot hotter, very quickly.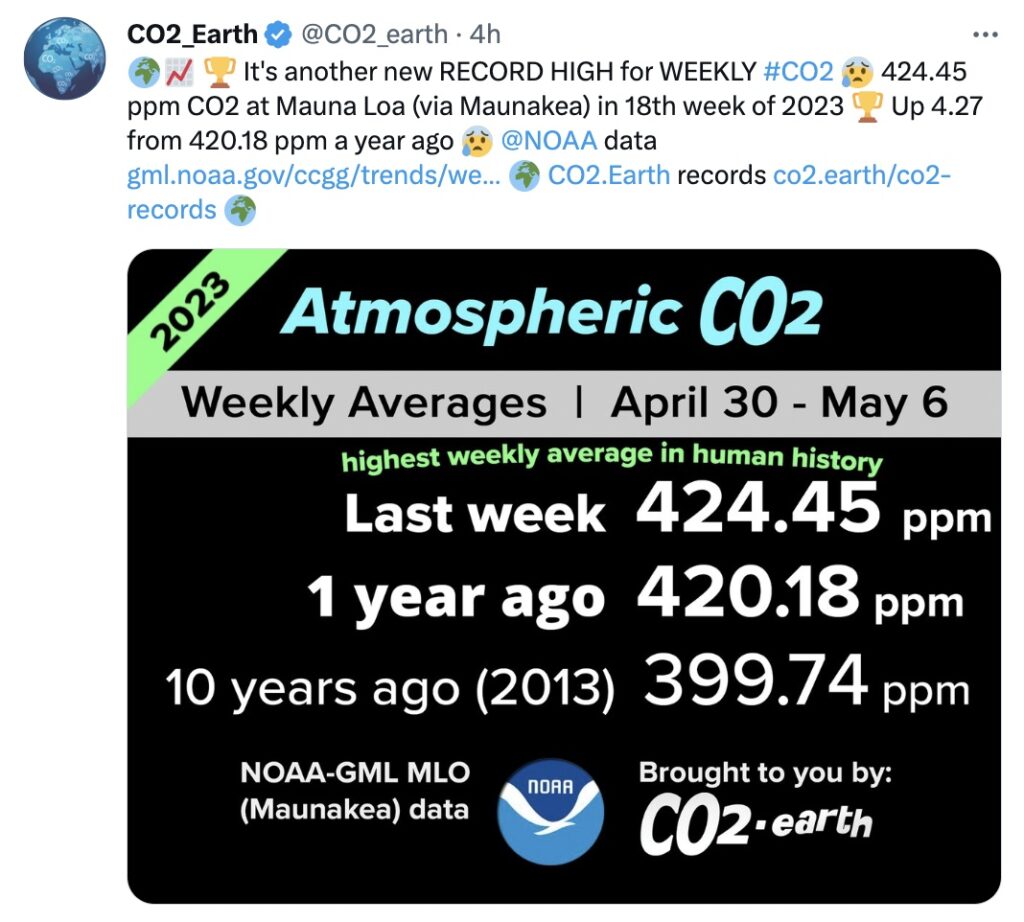 The role of carbon credits in stopping climate change
Carbon credits are a market-based mechanism used to reduce greenhouse gas emissions. They can be created when a company or organisation reduces its greenhouse gas emissions below a certain level, and then sells those emission reductions as credits to other entities that need to offset their emissions. Credits can also be created by planting hemp or forests, preventing rainforest loss, and direct air capture machines. The current market situation for carbon credits is characterised by growing demand and limited supply.
In recent years, there has been a significant increase in demand for carbon credits, driven by a range of factors including corporate sustainability commitments, government regulations, and consumer demand for environmentally friendly products and services. This demand is expected to continue to grow as more companies set ambitious emissions reduction targets and governments implement policies to limit greenhouse gas emissions.
However, the supply of carbon credits is currently limited, particularly for high-quality credits that meet rigorous standards for emissions reductions. This has led to a situation where prices for carbon credits are high and there is significant competition for available credits. The current market situation also means that some companies are turning to lower-quality credits that may not represent real emissions reductions, undermining the effectiveness of the carbon credit system.
To meet the growing demand for carbon credits and ensure the effectiveness of the system, it is essential that the supply of high-quality credits grows rapidly. This can be achieved through a range of measures, including investing in renewable energy and other low-carbon technologies, improving energy efficiency, and implementing policies that encourage emissions reductions. Additionally, increasing transparency and standardisation in the carbon credit market can help to ensure that credits represent real emissions reductions and reduce the risk of fraud or double counting. By expanding the supply of high-quality carbon credits, we can help to accelerate the transition to a low-carbon economy and mitigate the impacts of climate change.
We believe that industrial hemp, with its multiple uses and benefits for agriculture, is the most powerful tool we have to fight climate change…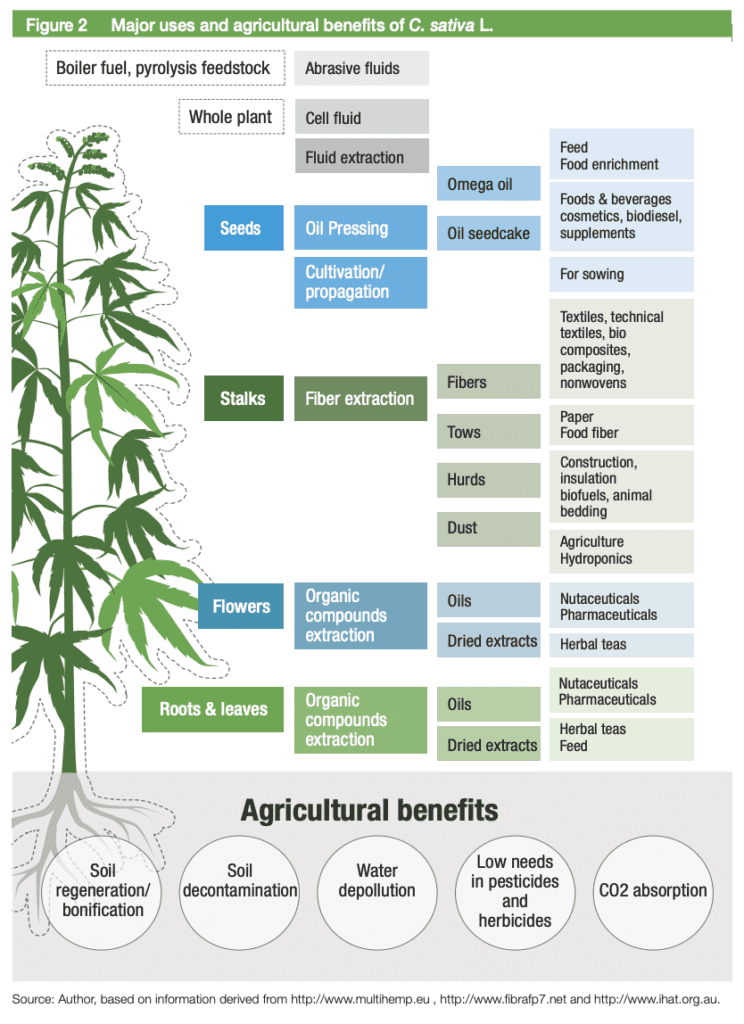 Our new category: Hemp Carbon Credits
Tao Climate's new category of Hemp Carbon Credits is an innovative solution that delivers a range of benefits for the environment, farmers, and businesses. Hemp Carbon Credits are generated by hemp farming and processing projects that sequester carbon from the atmosphere and store it in the soil and biomass of the hemp plants. Here are some of the benefits of Hemp Carbon Credits:
Reducing Carbon Emissions: Hemp Carbon Credits help to reduce carbon emissions by sequestering carbon from the atmosphere and storing it in the soil and biomass of hemp plants. The biomass can then be used to make hempcrete and other sustainable materials, locking the carbon away for extended periods. This helps to mitigate the impact of greenhouse gas emissions and combat climate change.
Sustainable Agriculture: Hemp is a highly sustainable crop that requires fewer inputs than other crops, such as water and pesticides. This makes it an ideal crop for sustainable agriculture and supports the transition to more regenerative farming practices.
Soil Health: Hemp Carbon Credits also promote soil health by increasing organic matter and improving soil structure. This can help to reduce erosion, increase water retention, and promote healthy microbial activity in the soil.
Economic Benefits for Farmers: By participating in Hemp Carbon Credit projects, farmers can generate additional income streams while supporting sustainable farming practices. This can help to improve their livelihoods and promote economic development in rural areas.
Business Benefits: For businesses, Hemp Carbon Credits offer a unique opportunity to support sustainable practices and reduce their carbon footprint. By purchasing Hemp Carbon Credits, businesses can offset their carbon emissions and support the transition to a more sustainable economy.
Hemp Carbon Credits offer a range of benefits for the environment, farmers, and businesses. By supporting sustainable agriculture, promoting soil health, and reducing carbon emissions, Hemp Carbon Credits are a powerful tool for addressing the challenges of climate change and creating a more sustainable future.
To learn more about our Hemp Carbon Credits and how they can benefit your company, get in touch today.
If you'd like to help generate Hemp Carbon Credits with us, by growing hemp and/or making with hemp, please register your intent today.
---
Latest posts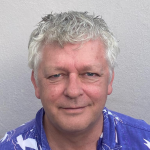 Founder and CEO at Hempoffset.com and TaoClimate.com.
Hempoffset works with hemp growers and makers worldwide, to capture and sequester CO2 at scale, while building a sustainable world.
Tao Climate works with companies and individuals that want to measure, minimise and manage their carbon footprints. Tao Climate is the way to carbon neutral.
We are proud members of the Google Startups for Sustainable Development program.