COP26 presents Boris Johnson with a once-in-a-lifetime opportunity.
And we hope that he grasps it with gusto. Boris Johnson, Prime Minister of Great Britain, has a real opportunity to help build a legacy for the entire world, at COP26, in Glasgow, Scotland, 31 Oct – 12 Nov 2021. This assembly of world leaders and climate heroes needs to enact frameworks that will enable Greentech solutions at scale.
At Hempoffset.com, we believe that hemp can play the lead role in our emergency strategy, by removing up to 10 tons of CO2 per acre in one season. Outputs can be used as sustainable fuels and plastics, and also as construction material to sequester huge volumes of CO2 for 100 years or more. COP26 doesn't need to do much to liberate hemp's potential.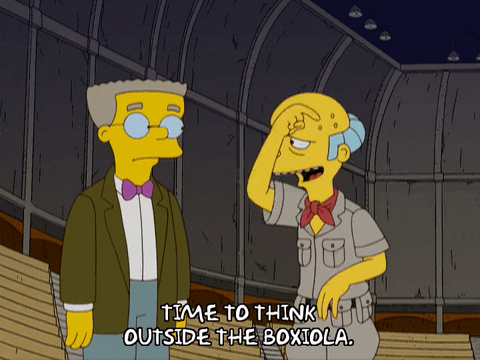 Here's our 5-Point Hemp Plan: what COP26 needs to agree on industrial hemp
Industrial hemp is recognised as a true carbon-negative crop.
It is agreed that hemp can sequester enough CO2 at scale to stop climate change. We just need to grow enough hemp: 1 billion acres.
Establish co-ops to provide infrastructure and create jobs around hemp growing, harvesting and processing into finished goods or raw materials.
Stimulate demand for sustainable, carbon-neutral hemp products, including biodiesel, food, clothing, plastics and housing.
China, already the world's largest hemp-growing nation, can use hemp biofuel pellets as a replacement for coal in power stations. Biofuel is totally sustainable, is arguably more thermally-efficient than coal, and has lower carbon emissions, so it should be used to replace fossil-fuel burning for power. And not just in China, everywhere! This includes Ireland, where the country's biggest power station, Moneypoint, burns coal!
Boris Johnson can push for hemp, British hemp can lead the way to save the world. Build back hempier and happier! Glory days beckon, Boris! Just say the word: Hemp!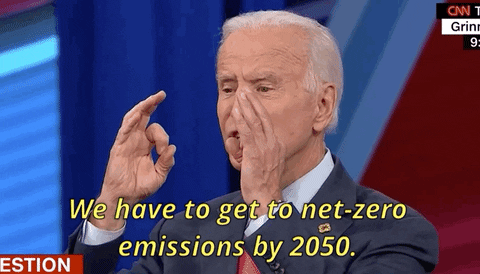 ---
Learn more
COP26 official site with news, conference agenda and more
Emission and performance behaviour of hemp seed oil biodiesel/diesel blends in DI diesel engine
Read our post on the power of hemp
Earth's demise could rid the galaxy of meaning, warns Brian Cox ahead of Cop26
Latest posts
Image credits
Images by GIPHY.com.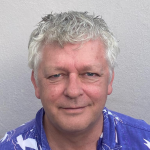 Founder and CEO at Hempoffset.com and TaoClimate.com.
Hempoffset works with hemp growers and makers worldwide, to capture and sequester CO2 at scale, while building a sustainable world.
Tao Climate works with companies and individuals that want to measure, minimise and manage their carbon footprints. Tao Climate is the way to carbon neutral.
We are proud members of the Google Startups for Sustainable Development program.