Tao Climate Secures Spot in Creative Business Cup Final, Showcasing Innovative Solutions for a Sustainable Future
[Dublin, Ireland – May 30, 2023] – Tao Climate, a leading creative business that leverages Design Thinking methodologies in its innovative business processes and software development, is delighted to announce its selection as the country winner for Ireland in the esteemed Creative Business Cup. The company will proudly represent Ireland in the highly anticipated finals to be held in Copenhagen on June 4 and 5, 2023.
The Creative Business Cup is a globally recognised competition that celebrates and promotes creative entrepreneurship and innovation across various industries. It brings together exceptional startups and creative businesses from around the world to showcase their groundbreaking ideas, ingenious products, and unique services. This prestigious event serves as a platform for fostering collaboration, inspiring creativity, and shaping the future of creative industries.
Tao Climate's remarkable achievement as the country winner for Ireland reflects the company's unwavering commitment to excellence, innovation, and sustainability. With its application of Design Thinking methodologies throughout its business processes and software development, Tao Climate has demonstrated its remarkable ability to transform complex challenges into inventive solutions that address climate change and drive positive environmental impact.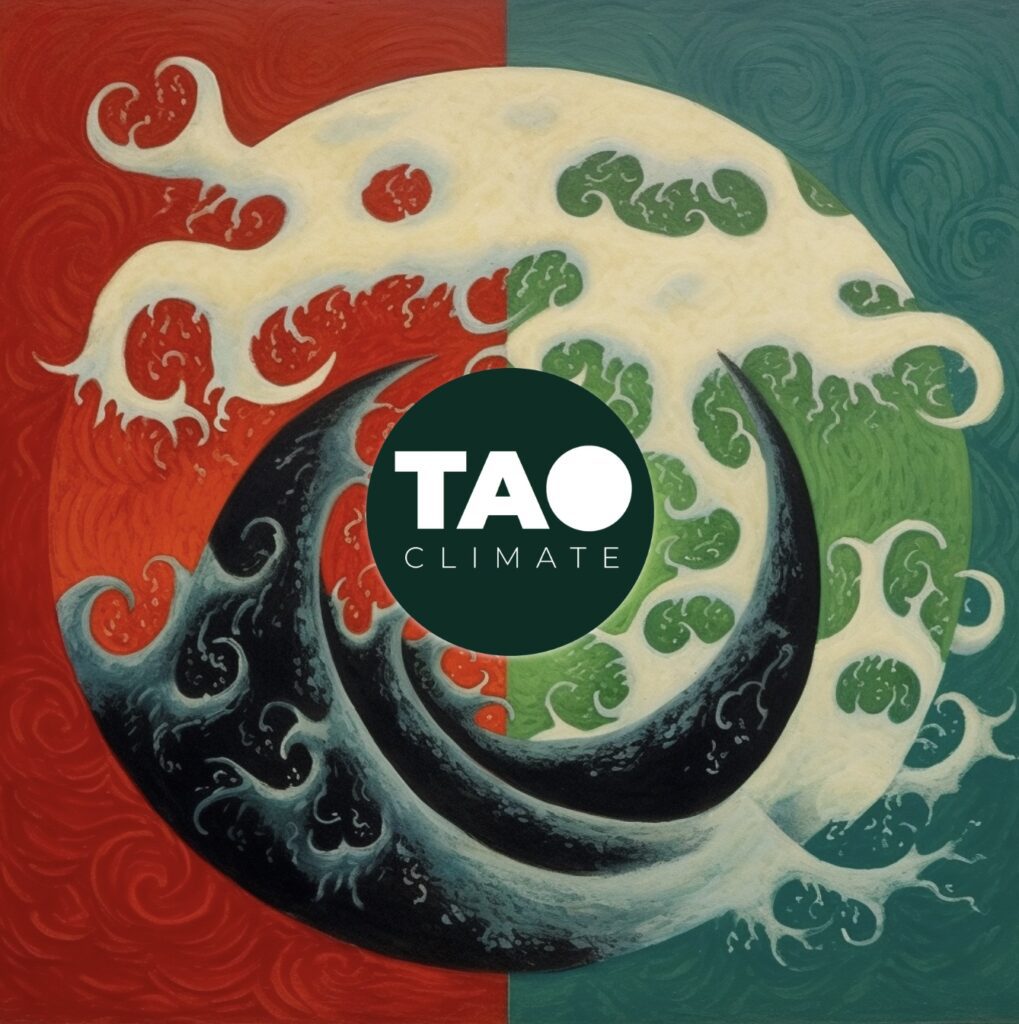 Being selected to represent Ireland in the finals of the Creative Business Cup is a tremendous vote of confidence in Tao Climate's creative business model and its contribution to the growth and advancement of the Irish creative industry. The company's dedication to developing cutting-edge solutions and its passion for driving positive change have set it apart as a leader in the field.
"We are honoured and thrilled to be chosen as the country winner for Ireland in the prestigious Creative Business Cup," said Gary Byrnes, CEO of Tao Climate. "This recognition underscores the hard work, talent, and ingenuity of our exceptional team. We remain steadfast in our commitment to creating innovative solutions that mitigate climate change and foster a sustainable future."
Tao Climate's participation in the finals of the Creative Business Cup presents an invaluable opportunity for the company to connect with global thought leaders, industry experts, and potential partners. This international stage will enable Tao Climate to showcase its revolutionary ideas and leverage its creative prowess to forge strategic collaborations, expand its network, and gain invaluable insights.
As Tao Climate embarks on this exciting journey to Copenhagen, it embodies the spirit of Irish creativity and entrepreneurship. The company's accomplishments are a testament to the remarkable talent and potential within the Irish creative business landscape.
For media inquiries, please contact:
Gary Byrnes, Tao Climate
Email gary@taoclimate.com
Tel +353 87 249 3051
About Tao Climate
Tao Climate is a leading creative business based in Ireland that employs Design Thinking methodologies to drive innovation and develop sustainable solutions. With a strong focus on climate change mitigation and environmental impact, Tao Climate leverages its expertise in software development and creative problem-solving to address pressing global challenges. The company is dedicated to creating positive change and contributing to a more sustainable future, and is proud to be part of Google's Startups for Sustainable Development programme.
Learn more
---
Latest posts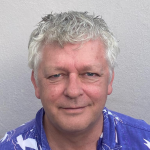 Founder and CEO at Hempoffset.com and TaoClimate.com.
Hempoffset works with hemp growers and makers worldwide, to capture and sequester CO2 at scale, while building a sustainable world.
Tao Climate works with companies and individuals that want to measure, minimise and manage their carbon footprints. Tao Climate is the way to carbon neutral.
We are proud members of the Google Startups for Sustainable Development program.