Tao Climate partners with Hemp Ukraine Recover to fund hempcrete reconstruction through the sale of new Hemp Carbon Credits
NEWS RELEASE [Dublin, Ireland, 07 June 2023] – Tao Climate, a pioneering carbon offset platform backed by Google, is proud to announce a groundbreaking partnership with Hemp Ukraine Recover, a leading organisation dedicated to sustainable reconstruction efforts in Ukraine. Together, they are introducing a new carbon credit category, Hemp Carbon Credits, to support the reconstruction of Ukraine using eco-friendly hempcrete technology.
(Featured image: The Hemp Ukraine Recover team at the site of their hempcrete accommodation construction near Lviv in western Ukraine.)
The devastation caused by recent conflicts in Ukraine has left communities in urgent need of sustainable rebuilding solutions. Hempcrete, a construction material made from hemp and lime, has gained recognition for its exceptional thermal properties, durability, and low environmental impact. Tao Climate and Hemp Ukraine Recover have joined forces to harness the power of hemp and offer an innovative way to rebuild Ukraine while addressing climate change.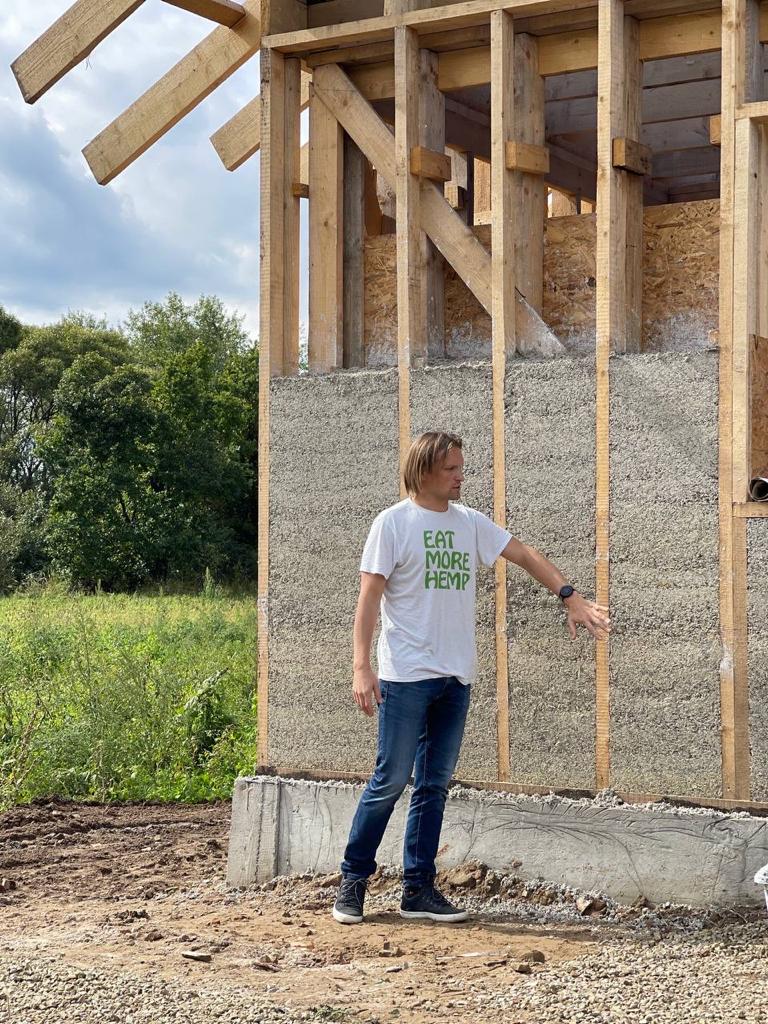 Gary Byrnes, CEO of Tao Climate, expressed his enthusiasm for the partnership, stating, "At Tao Climate, we believe in the transformative potential of carbon offsetting. Our collaboration with Hemp Ukraine Recover allows us to go beyond traditional offset projects and create a positive impact in building sustainable housing. By introducing Hemp Carbon Credits, we provide individuals and businesses with an opportunity to rebuild Ukraine while actively fighting climate change. Our Carbon Neutral Accelerator Programme for businesses of all sizes is the way to measure, minimise and manage their carbon footprint. We offset the remaining emissions with our Universal Hemp Carbon Credit Methodology, delivering multiple, measurable benefits."
Sergiy Kovalenkov, leader of Hemp Ukraine Recover, shared his vision for the project, saying, "Hempcrete offers a sustainable alternative to traditional construction materials. Through this partnership with Tao Climate, we can accelerate the adoption of hempcrete in the reconstruction process, supporting local communities and creating a greener future for Ukraine. Together, we are transforming tragedy into opportunity."
The sale of Hemp Carbon Credits on the Tao Climate Platform will directly fund the procurement and installation of hempcrete materials for rebuilding projects in Ukraine. Every credit purchased contributes to the restoration of homes, schools, and community buildings, promoting sustainable development and fostering economic growth in the region.
Tao Climate and Hemp Ukraine Recover invite individuals, businesses, and organisations to participate in this groundbreaking initiative by visiting www.taoclimate.com/act-now/. By offsetting their carbon emissions with Hemp Carbon Credits, they can actively contribute to the reconstruction of Ukraine and combat climate change simultaneously.
About Tao Climate
Tao Climate is a leading carbon offset platform that empowers individuals and organisations to take meaningful action against climate change. With a focus on innovative projects and technology, Tao Climate provides a transparent and user-friendly platform for individuals and businesses to offset their carbon footprint and support sustainable initiatives worldwide. Their diverse and creative team is passionate about creating technology solutions that make a positive impact on the world. They are committed to building a sustainable future for all and are proud to participate in Google's Startups for Sustainable Development program. https://www.taoclimate.com/act-now/
About Hemp Ukraine Recover
Hemp Ukraine Recover is a prominent organisation dedicated to sustainable reconstruction efforts in Ukraine. By promoting the use of hempcrete technology, they aim to rebuild communities in an environmentally friendly and socially responsible manner, fostering economic growth and resilience. They're currently building a 30-unit apartment complex specifically to house internally-displaced people. This remarkable project deserves everyone's support. Purchase their Hemp Carbon Credits from TaoClimate.com/act-now/ or donate at: https://www.hempua.org/
For media inquiries, please contact:
Gary Byrnes, CEO, Tao Climate Ltd.
gary@taoclimate.com
Tel + 353 87 249 3051
www.taoclimate.com
Registered in Ireland, European Union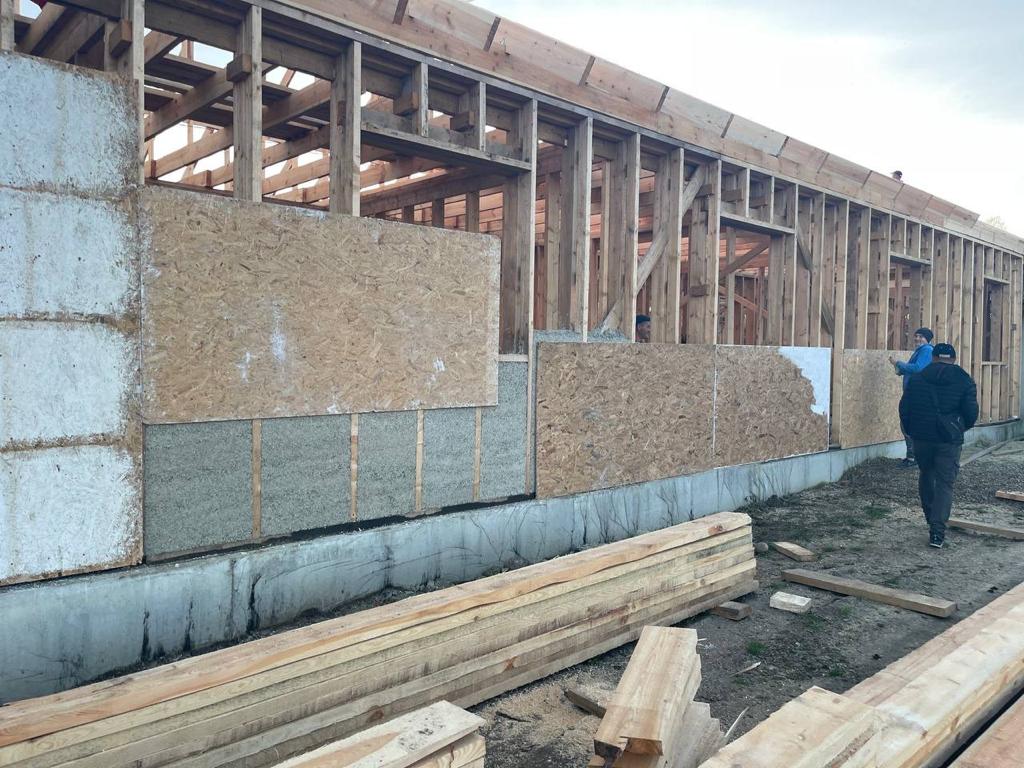 ---
Latest posts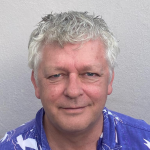 Founder and CEO at Hempoffset.com and TaoClimate.com.
Hempoffset works with hemp growers and makers worldwide, to capture and sequester CO2 at scale, while building a sustainable world.
Tao Climate works with companies and individuals that want to measure, minimise and manage their carbon footprints. Tao Climate is the way to carbon neutral.
We are proud members of the Google Startups for Sustainable Development program.