The news isn't great, TBH
No less than 5 climate tipping points are in sight. We have no idea what kind of cascading effect any or all these tipping points could have. We just want you to be aware of the seriousness of the situation.
The world is heading towards 2-3C of global warming. This sets Earth on course to cross multiple dangerous tipping points that will be disastrous for people across the world. To maintain liveable conditions on Earth and enable stable societies, we must do everything possible to prevent crossing tipping points."

– Prof Johan Rockström, the director of the Potsdam Institute for Climate Impact Research, who was part of the study team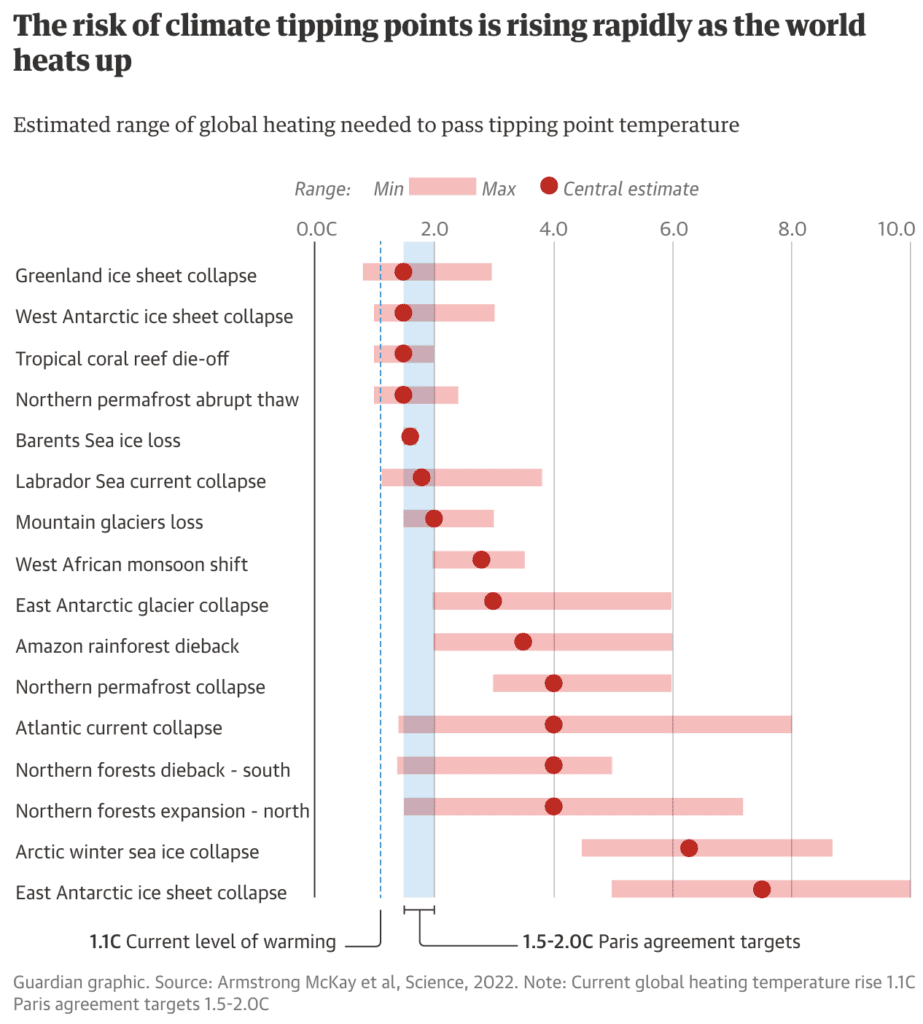 But there is a solution. And we are it. Join us!
---
Learn more
The Guardian – World on brink of five 'disastrous' climate tipping points, study finds
Latest posts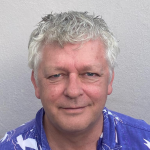 Founder and CEO at Hempoffset.com and TaoClimate.com.
Hempoffset works with hemp growers and makers worldwide, to capture and sequester CO2 at scale, while building a sustainable world.
Tao Climate works with companies and individuals that want to measure, minimise and manage their carbon footprints. Tao Climate is the way to carbon neutral.
We are proud members of the Google Startups for Sustainable Development program.