Our methodology just works
In today's world, the urgent need to address climate change has pushed businesses to actively seek sustainable practices and reduce their carbon footprint. Tao Climate, with its innovative Measure, Minimise, Manage methodology, offers a comprehensive solution to help companies achieve their sustainability goals. By measuring CO2 emissions across Scope 1, 2, and 3, minimising emissions through renewable energy adoption, and managing the remaining carbon footprint using reputable Hemp Carbon Credits, Tao Climate provides a practical and effective path towards a greener future.
Measuring CO2 Emissions
The first step towards reducing carbon emissions is understanding the extent of a company's environmental impact. Tao Climate assists organisations in measuring their CO2 emissions across all three scopes. Scope 1 includes direct emissions from owned or controlled sources, such as on-site fuel combustion. Scope 2 encompasses indirect emissions from purchased electricity, heat, or steam, while Scope 3 covers indirect emissions from the entire value chain, including suppliers, transportation, and product use.
By accurately measuring emissions in each scope, Tao Climate enables companies to identify their largest sources of CO2 and formulate targeted reduction strategies.
Minimising CO2 Emissions
Once the emissions are measured, Tao Climate collaborates with businesses to develop effective strategies for reducing their carbon footprint. A significant focus lies in helping companies transition to renewable energy sources for their electricity supply. By adopting renewable energy solutions such as solar or wind power, businesses can significantly decrease their reliance on fossil fuels and subsequently reduce their Scope 2 emissions.
Tao Climate understands that every organization is unique and requires tailored solutions. Therefore, they work closely with clients to identify other areas where emissions can be minimised, such as optimising energy efficiency, implementing sustainable transportation practices, and encouraging waste reduction strategies.
Managing the Carbon Footprint
Even after making considerable efforts to minimise emissions, some carbon footprint may still remain. This is where Tao Climate's innovative Hemp Carbon Credits come into play. Hemp Carbon Credits are derived from reputable, verified hemp-growing and hempcrete building projects. Hemp is a remarkable plant that sequesters carbon dioxide during its growth, making it an excellent tool for offsetting emissions.
Tao Climate ensures the credibility and effectiveness of its Hemp Carbon Credits by collaborating with certified projects that adhere to rigorous standards. The captured carbon is utilised in the production of hempcrete, a sustainable building material with excellent insulation properties. Hempcrete not only sequesters carbon but also reduces the need for energy-intensive materials like concrete, further reducing the overall carbon footprint.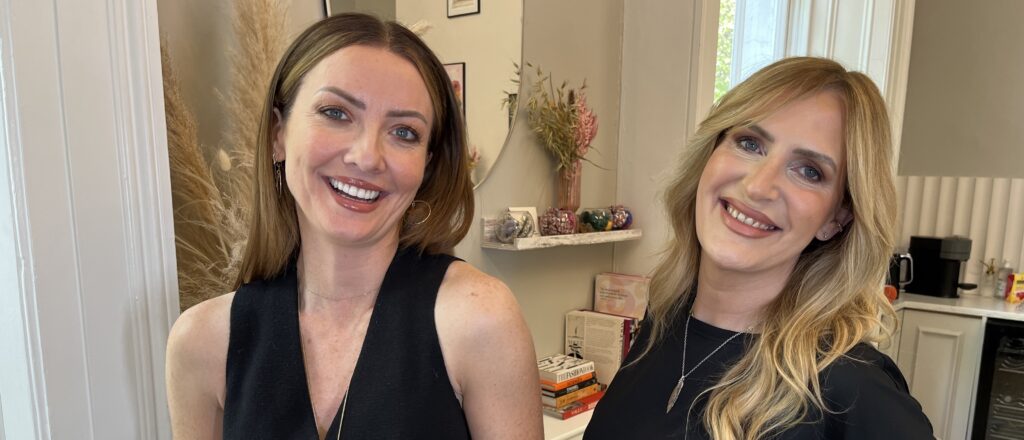 Addressing Doubts
With any new approach, doubts and questions are natural. However, Tao Climate maintains transparency and credibility by partnering with reputable organisations, certifications, and auditors to validate their methodologies. Our commitment to accurate measurement, active emission reduction, and meaningful carbon offsetting is backed by a solid foundation of scientific research and industry best practices.
Trust our Methodology
In the face of climate change, businesses must take decisive action to reduce their carbon footprint and contribute to a sustainable future. Tao Climate's Measure, Minimise, Manage methodology offers a comprehensive approach to achieving these goals. By accurately measuring emissions across all scopes, minimising CO2 through renewable energy adoption, and managing the remaining carbon footprint with Hemp Carbon Credits, companies can make significant progress in their sustainability journey.
Tao Climate combines friendly guidance with authoritative expertise to ensure that organisations can confidently navigate the complexities of emissions reduction and carbon offsetting. Together, we can build a greener, more sustainable world for future generations.
---
Act Now
Buy Hemp Carbon Credits from Tao Climate
How and why to buy Hemp Carbon Credits
---
Latest Posts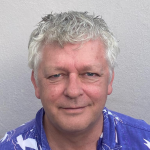 Founder and CEO at Hempoffset.com and TaoClimate.com.
Hempoffset works with hemp growers and makers worldwide, to capture and sequester CO2 at scale, while building a sustainable world.
Tao Climate works with companies and individuals that want to measure, minimise and manage their carbon footprints. Tao Climate is the way to carbon neutral.
We are proud members of the Google Startups for Sustainable Development program.