The Tao Climate Carbon Credit Registry is a transparent, end-to-end validation, verification and certification platform that you can trust. This is a demo, subscribe for updates on when our truly open Registry goes live.
Offset credit owner: Hempoffset Limited
Offset credit owner location: Dublin, Ireland
Offset credit owner contact channel: Email hello@hempoffset.com
Date of offset credit purchase: 10 June 2023
Purpose of offset credit: To offset the company's carbon footprint from its website and digital activities, travel, and retail product transportation and delivery, 2022/2023.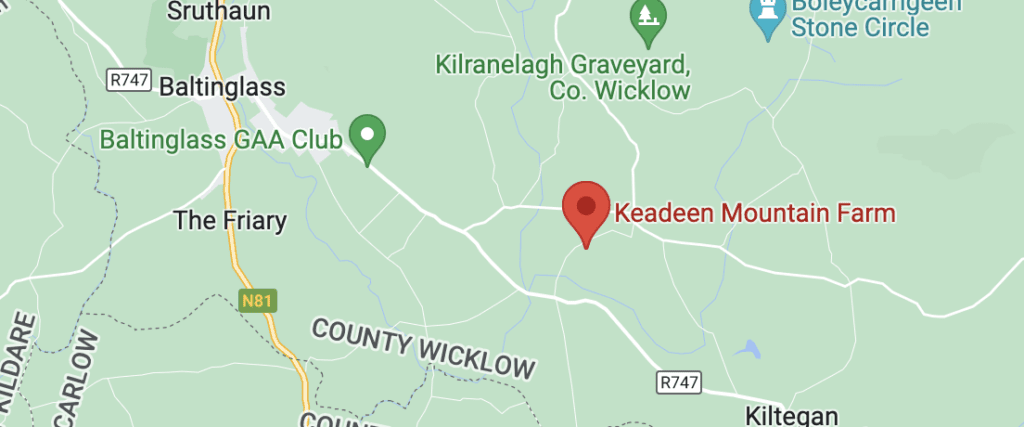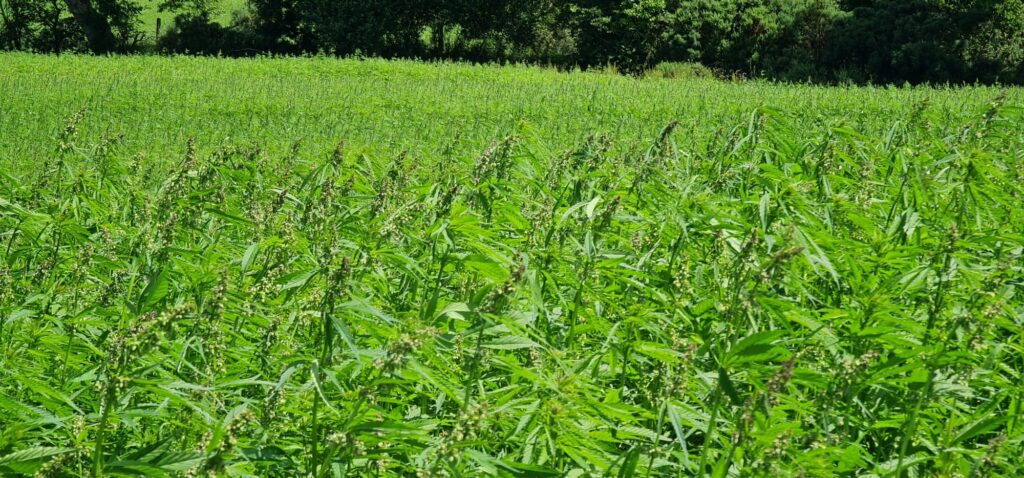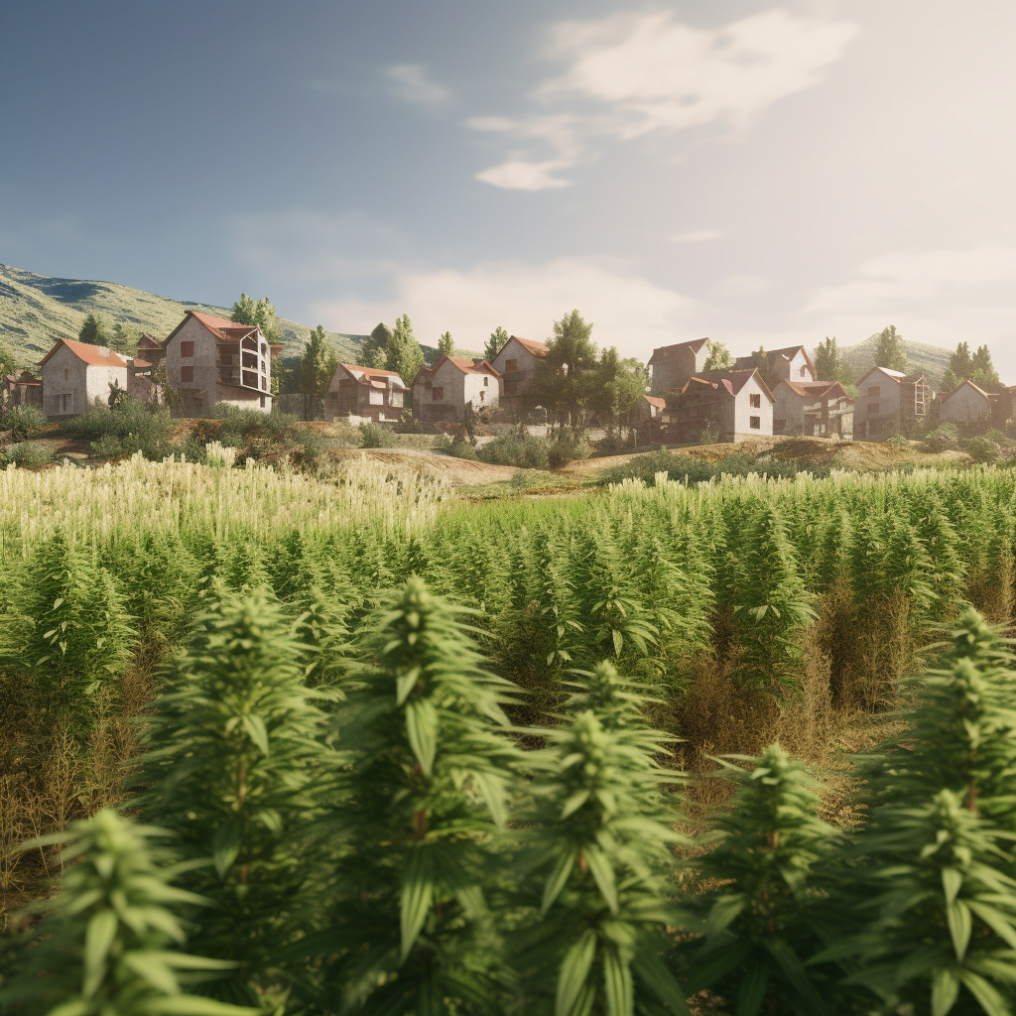 | | | | | |
| --- | --- | --- | --- | --- |
| © Copyright Hempoffset 2023. All Rights Reserved. | | | | |
| Carbon Credit Number 1 – 1mtCO2/equiv | | | | |
| Variables | Data | Value | Data Source | Notes |
| Grower | | | | |
| Identity | | | | |
| Name | | Ed Hanbidge | | |
| Company name | | Keadeen Mountain Farm | | |
| Contact channels | | | | |
| Address | | | | |
| License | | Yes | Attach license to grow, if required locally | View license |
| | | | | |
| Crop | | | | |
| Land coordinates | | W9F4+8G Redwells, County Wicklow | | |
| Land area | Hectares | 10 | Attach photos of land and crop | View |
| Hemp variety | | Futura 75 | | |
| Hemp being grown for | | CBD oil; Hemp seed oil | | |
| Crop available for sale when | | Oct. 23 | | |
| Date of planting | | 04 April 23 | | |
| Date of harvesting | | | | |
| Independent verification | | Dept of Agriculture | | View VVC |
| Fuel type used for agricultural machinery | Diesel | | | Diesel, petrol, electric |
| Fuel quantity used during crop cycle | Litres | | | |
| Fuel type used for crop transportation | | | | Diesel, petrol, electric |
| Fuel quantity used during crop transportation | Litres | | | |
| Electricity used during crop cycle | KWh | | | National grid, generator, renewable |
| Additional CO2 emissions | | | | Provide detail |
| | | | | |
| Maker | | | | |
| Carbon | | | | |
| Identity | | | | |
| Name | | | | |
| Company name | | | | |
| Contact channels | | | | |
| Address | | | | |
| License | | | Attach relevant business license | |
| Dry stalk fibre | Metric tonnes | 15 | | |
| Carbon content | | 44% | Chemical analysis | View report |
| Total carbon credits | Metric tonnes | 17.6 | | |
| End product type | | Hempcrete houses | | Hempcrete, hempcrete blocks, fibre panels, fibre insulation |
| End product weight | Metric tonnes | 20 | | |
| Fuel type used for machinery | | | | Diesel, petrol, electric |
| Fuel quantity used during production | Litres | | | |
| Electricity used during production | KWh | | | National grid, generator, renewable |
| End use of products | | | | |
| Fuel type used for product delivery | | | | Diesel, petrol, electric |
| Fuel quantity used during product delivery | Litres | | | |
| Additional CO2 emissions | | | | Provide detail |
| Ongoing CO2 absorption through carbonation | Metric tonnes | 5 | | Per 100 years |
More data will be added to our live, secure registry entry in real-time
---
Latest posts