Together for Our Planet: A New Collection of Sustainability Stories on Netflix
This new Netflix collection, which includes Zac Efron's much-praised Down to Earth series, as well as thrillers and practical advice, and featuring mindblowing Nature herself throughout. We say "Bravo, Netflix!"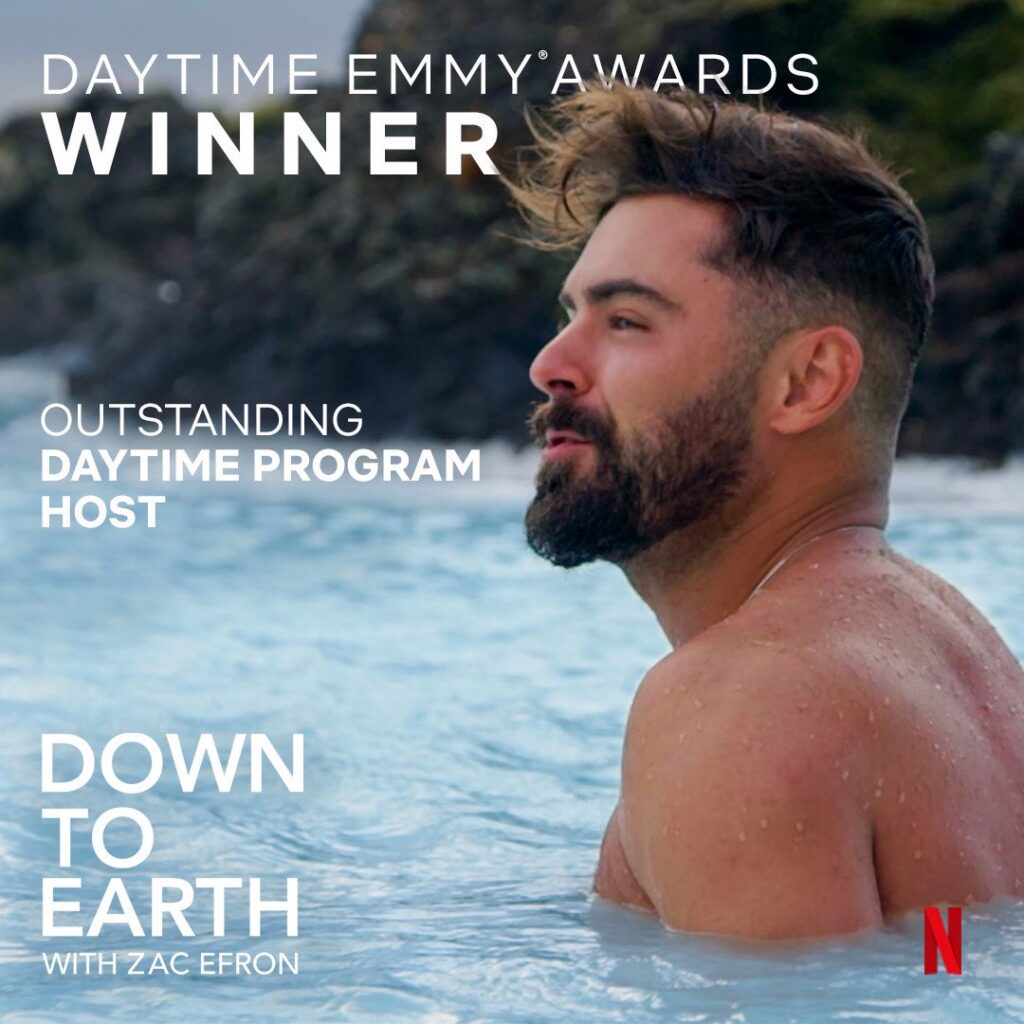 Why this matters
Netflix is promoting this new collection to help raise awareness of the upcoming COP26 climate talks. They're being held in Glasgow, Scotland, Oct 31 – Nov 12, 2021. Netflix members can view the collection here or wherever they watch Netflix, and experience how rich and varied stories about the environment can be. These series, films and specials cover the real-life beauty of Earth's life support systems and the science of climate change. Select titles are also available to non-Netflix members on YouTube in English here.
Learn more
Read the Netflix post about Together for Our Planet.
Learn more about COP26 and why it's so important.
Image credits
All images by Netflix.
Latest posts