Report: World Scientists' Warning of a Climate Emergency 2022
'We are now at "code red" on planet Earth. Humanity is unequivocally facing a climate emergency. The scale of untold human suffering, already immense, is rapidly growing with the escalating number of climate-related disasters. Therefore, we urge scientists, citizens, and world leaders to read this Special Report and quickly take the necessary actions to avoid the worst effects of climate change.'
These are the chilling words of the planet's top climate scientists. We urge you to read their report, which you can find here. And just look at these graphs, they don't lie: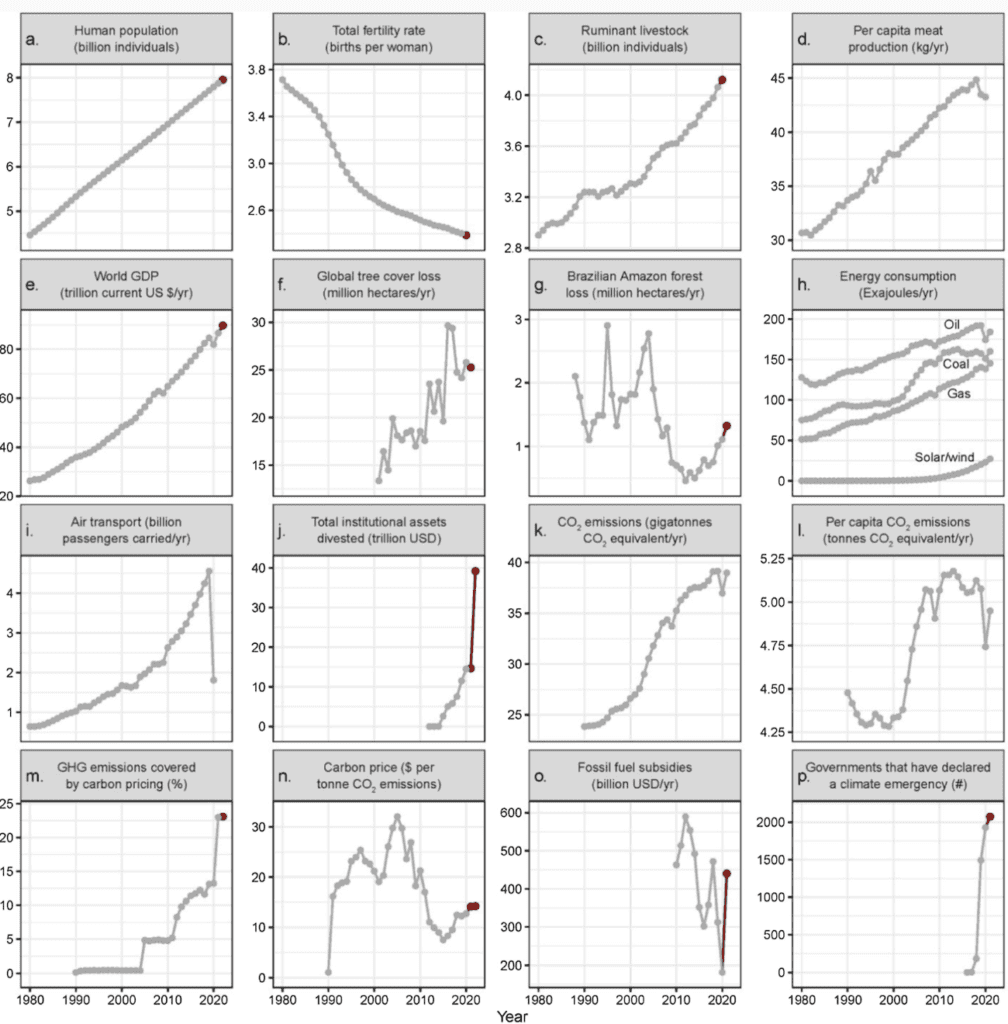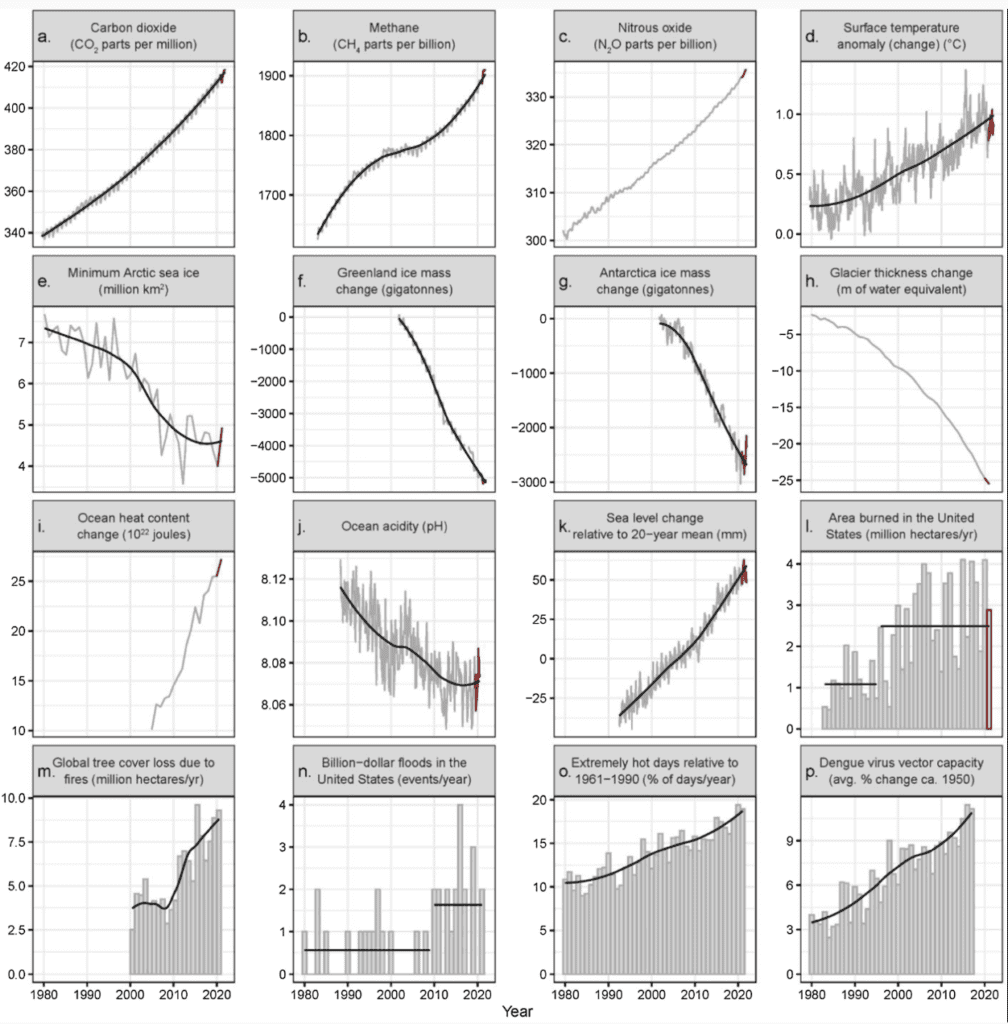 Please read the whole story here, then share: https://academic.oup.com/bioscience/advance-article/doi/10.1093/biosci/biac083/6764747#378046044
---
Image credits
Header photo by Vlada Karpovich: https://www.pexels.com/photo/stressed-elderly-woman-holding-her-head-7433882/
Graphs from World Scientists' Warning of a Climate Emergency 2022
---
Latest posts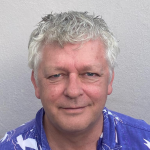 Founder and CEO at Hempoffset.com and TaoClimate.com.
Hempoffset works with hemp growers and makers worldwide, to capture and sequester CO2 at scale, while building a sustainable world.
Tao Climate works with companies and individuals that want to measure, minimise and manage their carbon footprints. Tao Climate is the way to carbon neutral.
We are proud members of the Google Startups for Sustainable Development program.