Upcoming Climate Summit at risk of failure, Paris targets could 'Go up in smoke', UN Secretary-General warns
Following are UN Secretary-General António Guterres's remarks to the Major Economies Forum on Energy and Climate, held 17 September 2021:
"The recent report of the Intergovernmental Panel on Climate Change was a code red for humanity. But, it also made clear that it is not too late to meet the [Paris Agreement on climate change] 1.5°C target. We are rapidly running out of time. We must step up our efforts.
"Today, the United Nations Framework Convention on Climate Change (UNFCCC) published its synthesis report on the nationally determined contributions. We need a 45 per cent cut in emissions by 2030 to reach carbon neutrality by mid‑century.
"Today's data implies an increase of 16 per cent in emissions in 2030 compared to 2010 levels. The world is on a catastrophic pathway to 2.7°C of heating. There is a high risk of failure of [the twenty-sixth United Nations Conference on Climate Change], COP26.
"It is clear that everyone must assume their responsibilities. We need more ambition on finance, adaptation and mitigation. On finance, developed countries must fulfil the long‑standing pledge to mobilize $100 billion per year to support climate action in developing countries."
Why would we not want to avert a catastrophic future?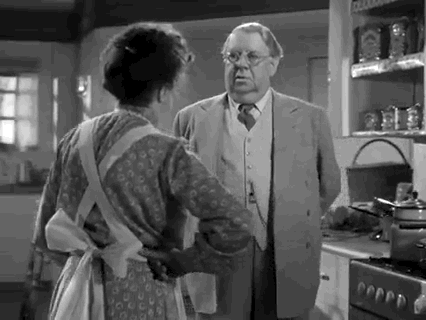 The upcoming COP26 talks in Edinburgh, Scotland, Oct 31 – Nov 12, 2021, could be our last best chance to work together on this crisis.
We'll do our best to get hemp on the agenda. With your help, hemp can take the lead in our efforts to avert catastrophe. Right now, you can help spread the word, by sharing this post and connecting with us whichever way works for you.
---
Learn more
Latest posts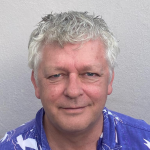 Founder and CEO at Hempoffset.com and TaoClimate.com.
Hempoffset works with hemp growers and makers worldwide, to capture and sequester CO2 at scale, while building a sustainable world.
Tao Climate works with companies and individuals that want to measure, minimise and manage their carbon footprints. Tao Climate is the way to carbon neutral.
We are proud members of the Google Startups for Sustainable Development program.