Global Citizen Carbon Footprint Hemp Offset
Our super gift features the world average carbon footprint – 5 tons of CO2 – offset in additional planting by our partner hemp growers in the 2022 season. This is a true badge of honour for all world citizens.
How it works to send as a gift
Simply add the Global Citizen Carbon Footprint Hemp Offset product to your basket. Here it is!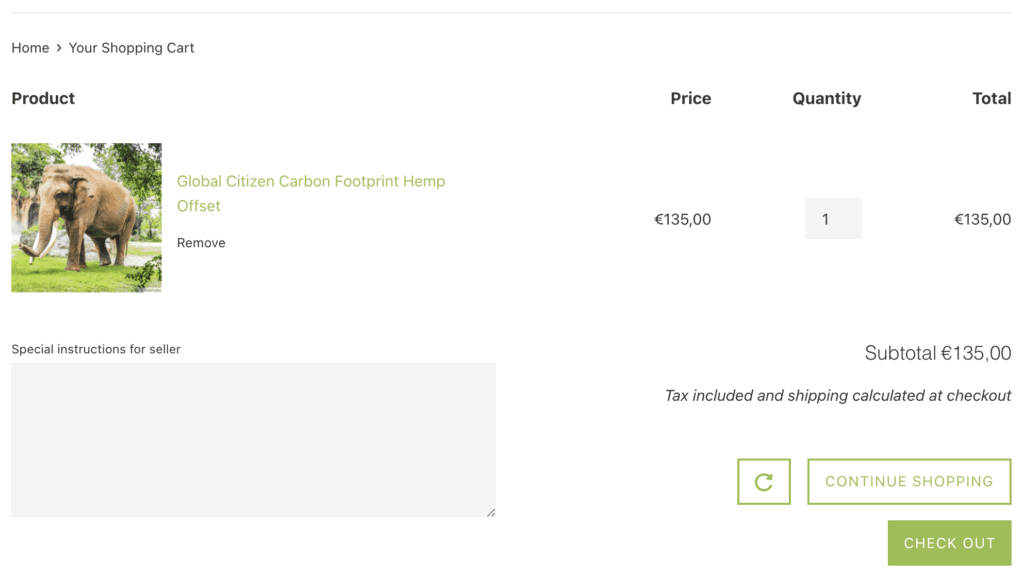 2. During secure checkout, tell us who you would like to receive the offset as a gift, and if you'd like them to receive it on a particular day, like their birthday. We'll need their name and email address, in the Special instructions for seller box. Of course, you can buy this for yourself or your family also.
3. We will directly email the recipient of your gift. They will receive a personalised Hempoffset Certificate to print out and display proudly, as well as graphics that they can share on social. If you want your gift to be sent on any other day, just let us know.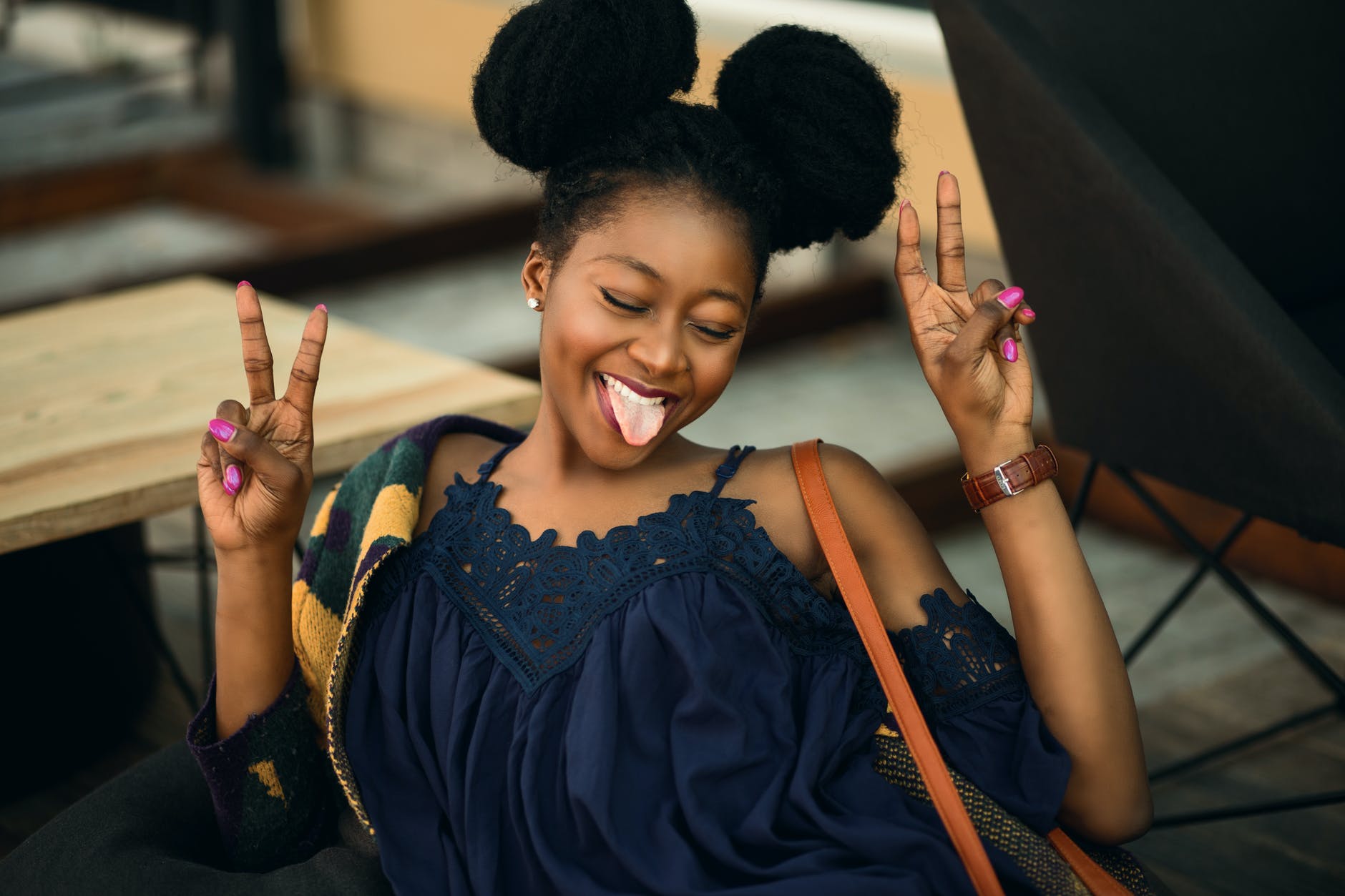 4. The hemp crop will be planted in spring 2022 and harvested in the autumn. We will use independent certifiers and verifiers to ensure that the CO2 was absorbed in the quantities promised, and sold only once.
5. Tell everyone about Hempoffset, and our vision to enable hemp growing at scale. We'll remove enough CO2 from the air to stop climate change, while delivering housing, fuel, food and a carbon neutral future.
---
Learn more