Hempoffset nextgen carbon offset products
Our mission is to stop climate change – effectively and quickly – and we're inviting you to rethink verified carbon offsets as a mechanism to become truly carbon-neutral ASAP.
Hempoffset is the first true carbon offset and sequestration product that supports businesses and individuals with their efforts to go carbon neutral in near real-time.
Our method: Industrial hemp, grown at scale with our carbon measurement and offset platform, supplying the best quality carbon credits in the world to Voluntary Carbon Markets.
Why these are the best quality carbon offsets
Hempoffset carbon offsets are:
Additional: Purchase of Hempoffset carbon credits makes the hemp crop financially viable for farmers, so all our crops are additional.
Validated, Verified, and Certified by the Department of Agriculture, Ireland.
Fully considered: Only net gains are sold.
Permanently and safely sequestering CO2.
Designed with the ability to scale up fast.
Used to produce hempcrete for carbon-zero private and commercial buildings.
Co-benefits of industrial hemp include: helping pollinators thrive, bees and other insects; environmental justice by redistributing value; better for the environment with no need for herbicides or pesticides; and significant job creation (80,000 jobs could be created in Ireland alone). The global hemp industry is booming, since decriminalization of industrial hemp in the USA in 2018. Hemp is humankind's oldest cultivated crop, just now emerging from a period of prohibition which was designed to aid the oil and forestry industries. China and France never banned hemp, so these countries continue to have flourishing hemp industries.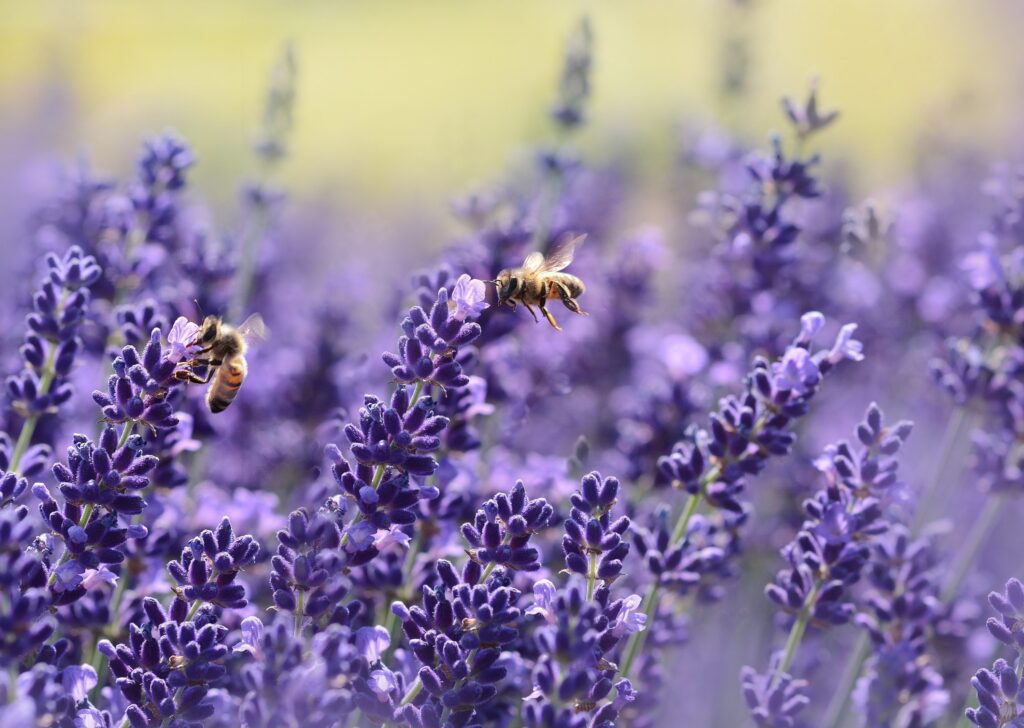 Businesses and individuals use our platform to measure, reduce, and offset their carbon footprint. Offset the business, the project, or the activity by the metric tonne, with guaranteed, additional, permanent sequestration of the target carbon footprint.
Over 1,000 mt carbon inventory is available now
We've teamed up with growers all over the world, and aim to grow thousands of hectares of industrial hemp in 2023. 
The 100 hectares will result in a net carbon inventory of 1,295mt of carbon dioxide, which we now offer for sale. Our inventory is fully considered, meaning that all emissions generated by growing, harvesting, and processing the crop will be subtracted. The entire process is validated and verified by the Irish Government's Department of Agriculture.
In addition, on our verification platform you'll be able to see the crops, meet the growers and get info on how the crop is used. This will be hempcrete – locking away the carbon dioxide for centuries while providing a natural, long-lasting, net-zero construction and insulation material, for retrofits or new builds.
Ireland's first Voluntary Carbon Market
We're already actively working with Irish farmers, and we're in contact with growers globally, to continue adding the first fully transparent carbon offset inventory to our VCM, Ireland's first Voluntary Carbon Market. With scalable and independent validation, verification and certification, we enable the huge demand for high-quality carbon offsets with multiple ecological and economical co-benefits.
100% transparent, delivering trust, verification, and certification at scale
At Hempoffset, our vision includes using blockchain technology to deliver an end-to-end experience that will enable you to keep track of your offset data in the most transparent and trustworthy way possible.
As the time to act is running out, we want to know how we can help you solve your carbon problems.
Business offsets – Get in touch!
Personal carbon footprint offsets – Buy now!
Tell us about your carbon needs – Contact Hempoffset or Take our survey.
---
Latest posts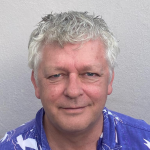 Founder and CEO at Hempoffset.com and TaoClimate.com.
Hempoffset works with hemp growers and makers worldwide, to capture and sequester CO2 at scale, while building a sustainable world.
Tao Climate works with companies and individuals that want to measure, minimise and manage their carbon footprints. Tao Climate is the way to carbon neutral.
We are proud members of the Google Startups for Sustainable Development program.