We think that Apple's new data privacy feature is awesome!
You'd be amazed at how much data-sharing happens between some apps. In essence, when an app sells your data, they're selling your identity, what makes you tick, and how you can be manipulated.
If you want to prevent apps profiting from your identity and data on an iPhone, here's how, in 3 easy steps.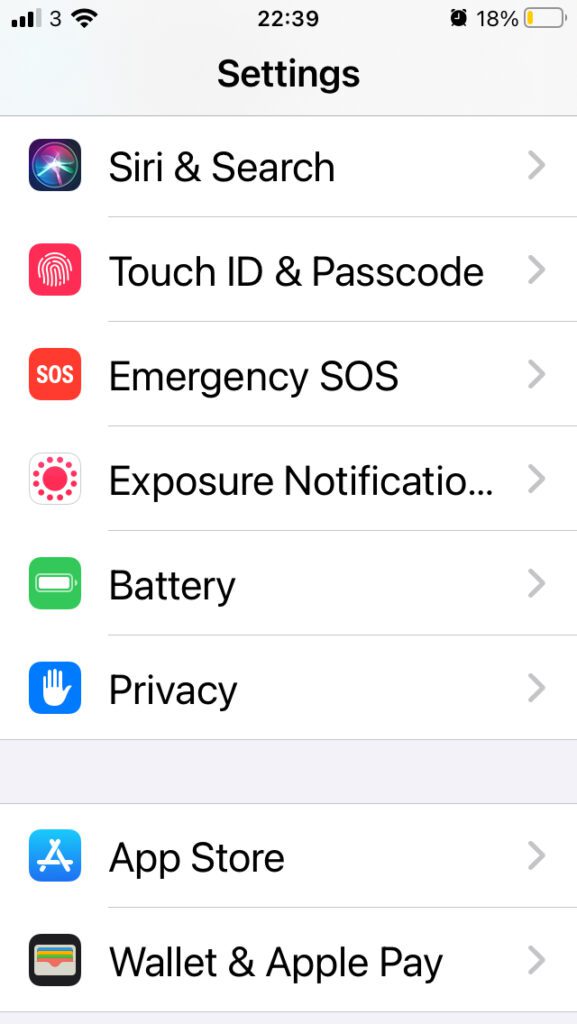 Open Settings and go down to Privacy. It was the 21st item on my list, just after Covid exposure notifications (!) and Battery. Look at the colour, the icon for Privacy is basically saying 'Stop, Facebook!'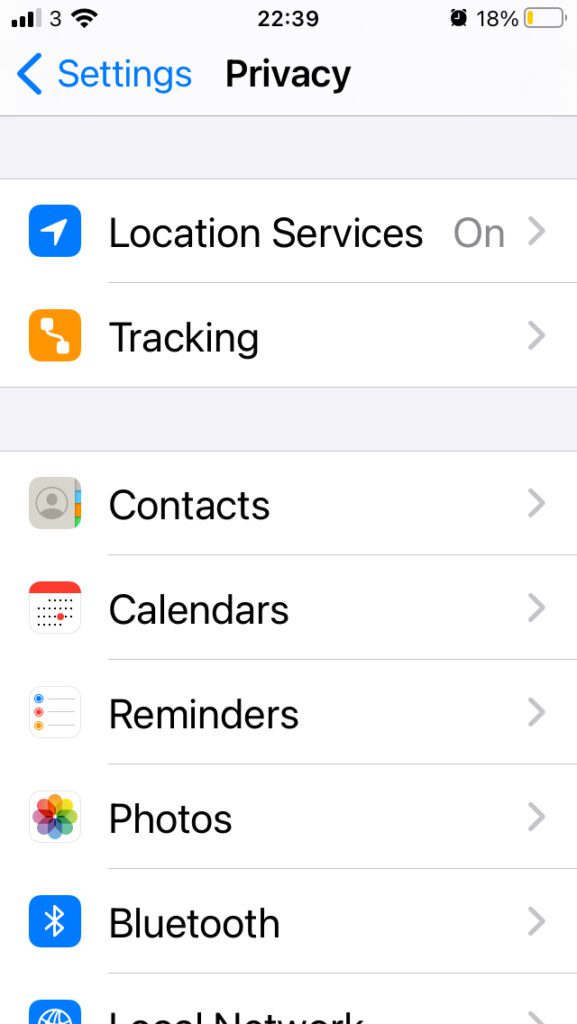 2. Inside Privacy, select Tracking. Here it's second from the top, and the icon is showing two apps connecting together so they can more effectively track your behaviour.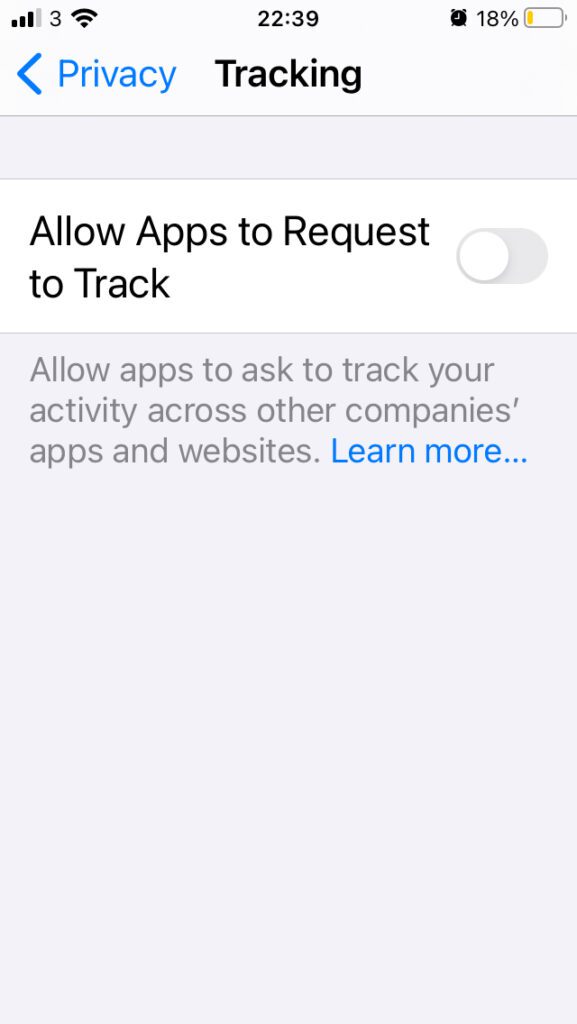 3. You can allow apps to request to track, then decide on a case-by-case basis if you're okay with that. Or just switch it off, like I did here, which means the apps can no longer share your data. Apple's Learn more… link is worth reading, as it sets out the why. The other why is Apple's increasing interest in owning the digital ad space, which was worth over $300 billion globally in 2020.
Winner, winner!
---
Update
In May 2021, Google announced transparency for data-sharing between apps on Google Play store.
Latest posts